Peradeniya's former VC was beaten by university students!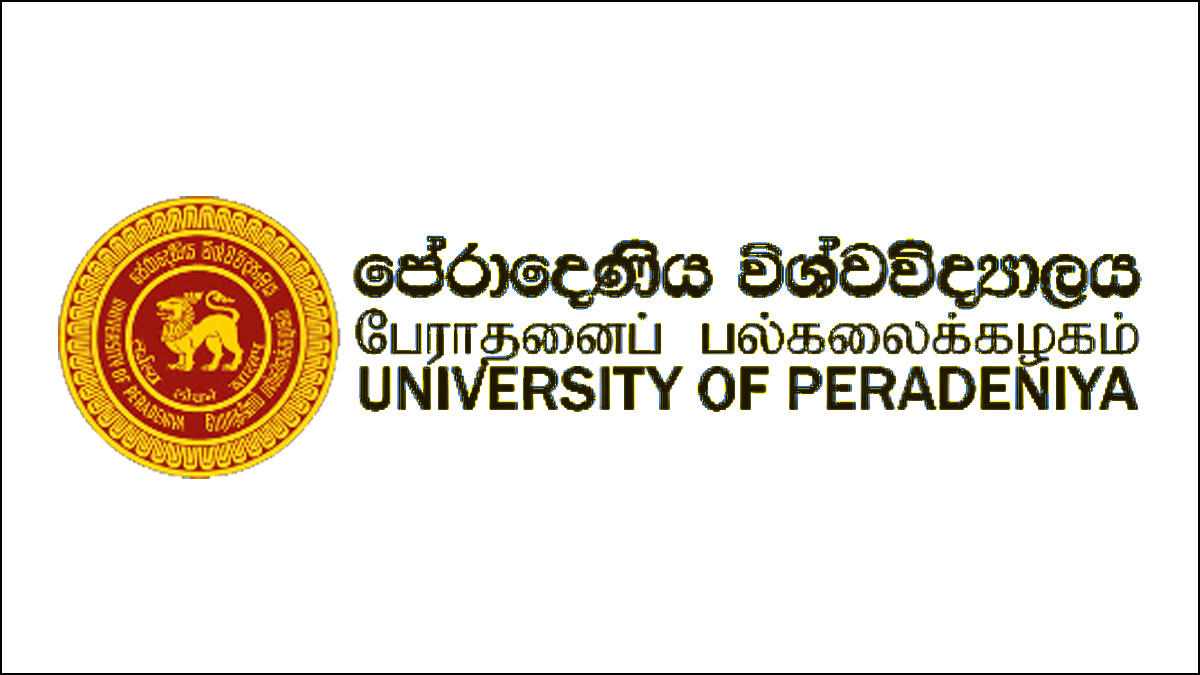 The former Vice Chancellor of the University of Peradeniya, Professor Atula Senaratne and his son were attacked by a group of students of the same university yesterday (10) at around 10 pm.
It is said that more than 300 people came to the official house in the university grounds where they live and staged a protest and attacked the house and the former vice-chancellor and his son.
The attack was caused by a car driven by the son of the former vice-chancellor who hit two motorcycles belonging to university students on the university premises and ran away.However, Peradeniya police officers came and dispersed the students and took Vidura Senaratne into police custody.
The police say that the former Vice-Chancellor Prof. Atula Senaratne was admitted to the Peradeniya Teaching Hospital and the professor's son was also assaulted and is being treated under police protection at the Kandy National Hospital.No arrests have