Former Magistrate sentenced to 5 yrs. RI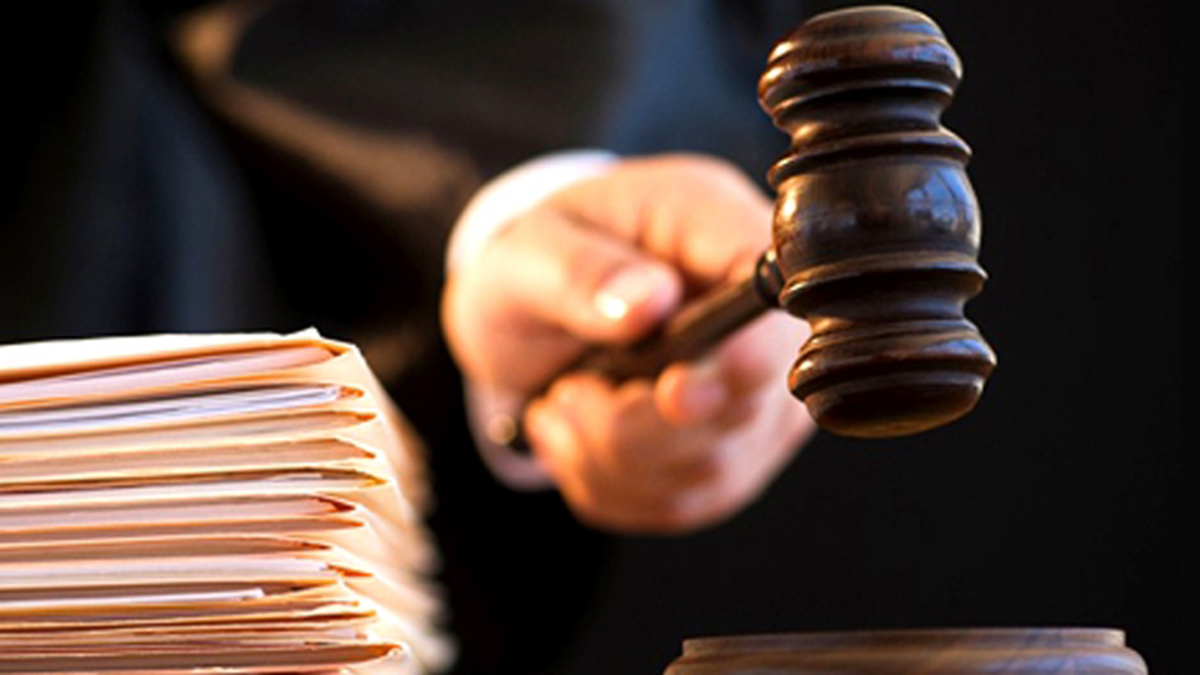 A former magistrate has been sentenced to 05 years Rigorous Imprisonment by the Colombo High Court.
She was found guilty of violating the Public Property Act by under-recording fines charged for excise offenses in two cases.
Former Galle magistrate – D.S. Merinchiarachchi has been convicted in this manner.
Colombo High Court Judge Amal Ranaraja also ordered to issue an open warrant to arrest Ms. Merinchiarachchi, who has been absconding, and to produce her in court.
However, the case was taken up in her absence and a fine of Rs. 22,500 has also been imposed on her.
The case was filed by the Attorney General and the Colombo High Court Judge noted that the charges were proven without any doubt.
President expresses his condolences to China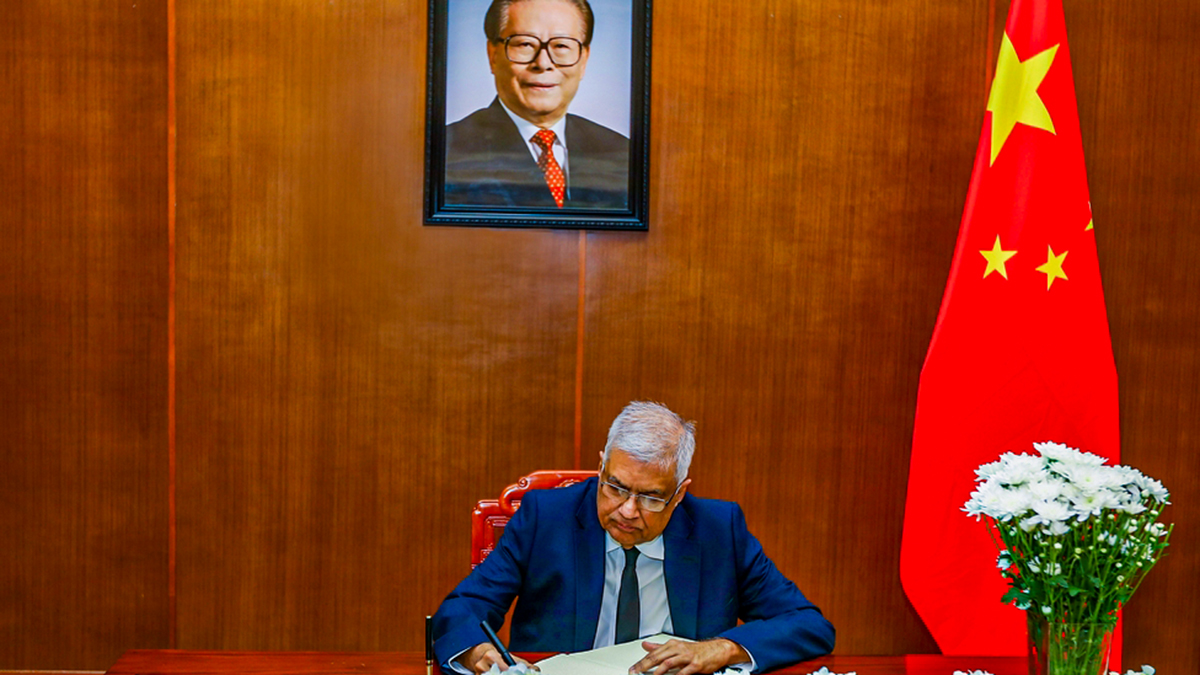 President Ranil Wickremesinghe has visited the Chinese embassy in Colombo today (02) to express his condolences on the passing of former Chinese President Jiang Zemin.
He had also signed the condolence book at the premises.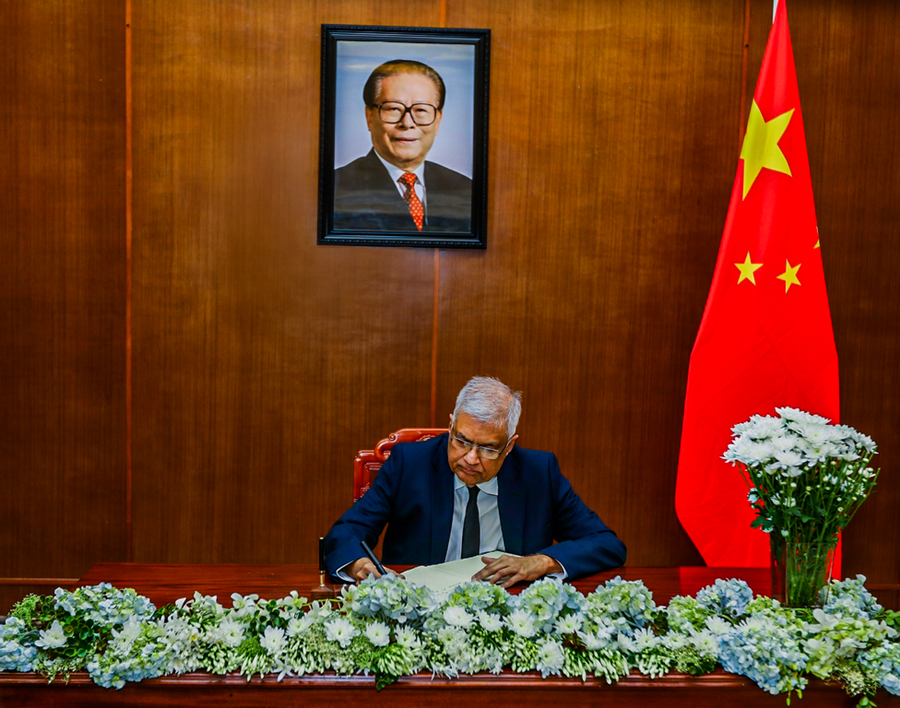 7 more parties recognized as political parties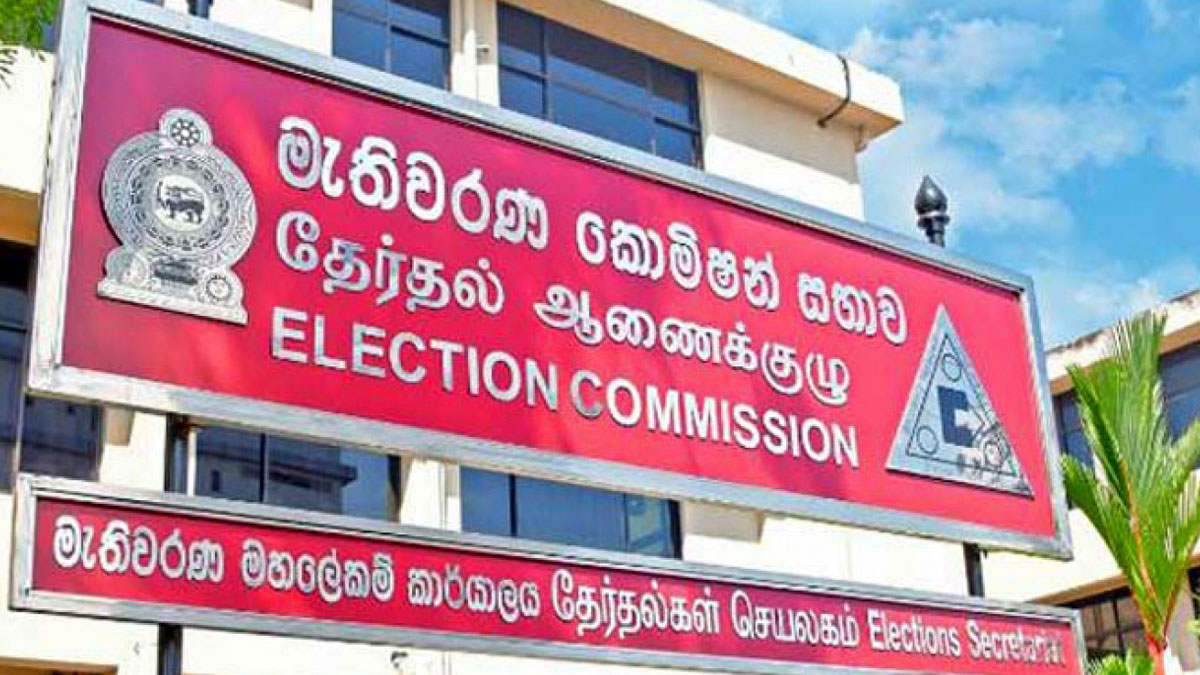 The Election Commission has decided to recognize 07 new political parties.
The decision was taken during a recent meeting of the commission, says, chairman – Mr. Nimal G. Punchihewa.
The newly recognised political parties are as follows :
United Congress Party
Dewana Parapura
Sri Lankawe Samaja Prajathanthrawadi Pakshaya
Deshapremi Eksath Jathika Pakshaya
Bahujana Wiyath Peramuna
Eros Democratic Front
Democratic People's Congress
2 overseas umpires to join the LPL 2022 Umpiring Panel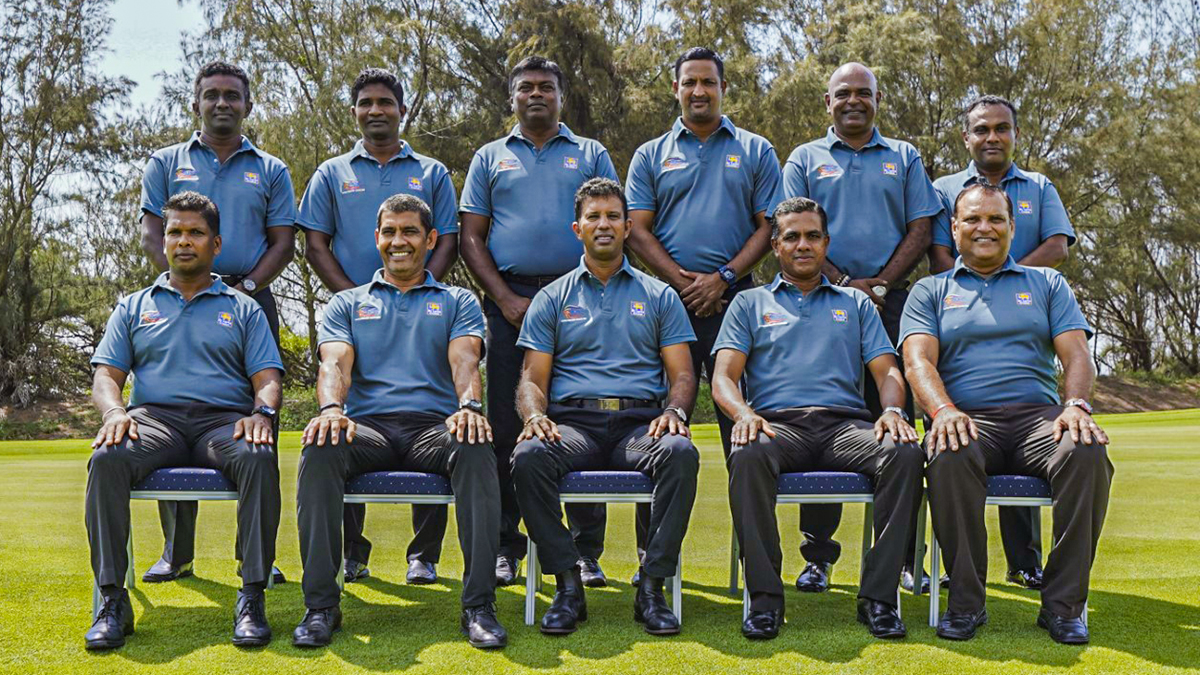 The Lanka Premier League 2022 introduces two overseas umpires to officiate in the upcoming edition, thus marking a new addition to Sri Lanka's top domestic T20 league with an international flavor.
Accordingly, Wayne Knights of New Zealand and Gregory Braithwaite of the West Indies, both members of the ICC International Panel of Umpires, will join an eleven-member Umpiring Panel to officiate at the Lanka Premier League.
"The introduction of the two respected overseas umpires to the LPL umpiring panel is a move towards further enhancing the quality of this tournament. Both Wayne and Gregory will join an impressive panel of match officials appointed to officiate during the upcoming edition, said Mr. Samantha Dodanwela, Tournament Director, LPL.
The following is the Panel of Match Officials appointed for the Lanka Premier League 2022, which will commence on December 6, 2022, at MRICS, Hambantota.
Match Referee Panel
1.) Graeme Labrooy – International Panel of ICC Match Referees
2.) Wendell Labrooy – International Panel of ICC Match Referees
3.) Manoj Mendis – Premier Panel Match Referee (First Class Cricket)
4.) Pradeep Jayaprakash – Premier Panel Match Referee (First Class Cricket)
Umpiring Panel
• 1.) Kumar Dharmasena – ICC Elite Panel Umpire
• 2.) Raveendra Wimalasiri – ICC International Panel Umpire
• 3.) Ruchira Palliyaguruge – ICC International Panel Umpire
• 4.) Wayne Knights – ICC International Panel Umpire
• 5.) Gregory Braithwaite – ICC International Panel Umpire
• 6.) Lyndon Hannibal – ICC International Panel Umpire
• 7.) Prageeth Rambukwella – ICC International Panel Umpire
• 8.) Ranmore Martinesz – Former ICC Umpire
• 9.) Ravindra Kottahachchi – Premier Panel Umpire (First Class Cricket)
• 10.) Chamara de Soyza – Premier Panel Umpire (First Class Cricket)
• 11.) Chandrika Amarasinghe – Premier Panel Umpire (First Class Cricket)