Two men arrested for harassing South Korean live streamer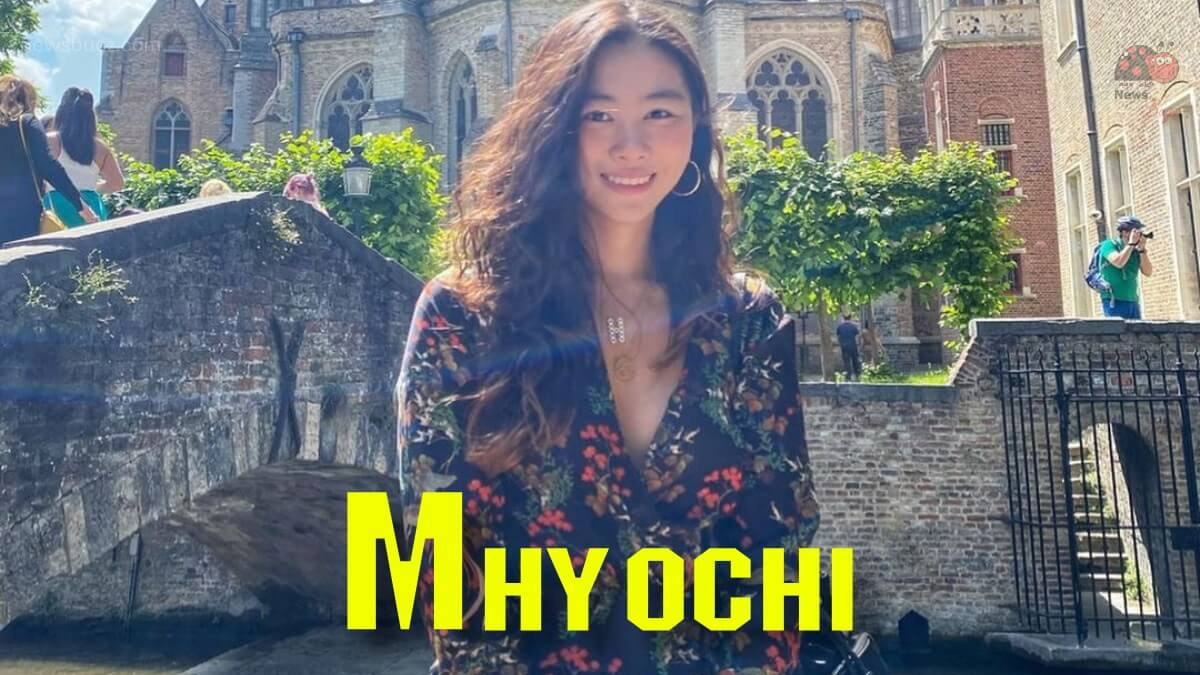 Police in India's Mumbai city have arrested two men for harassing a South Korean woman while she was livestreaming a video.
The incident took place on Tuesday night as Hyojeong Park, who is known by the name Mhyochi on social media, was walking through the city.
The video shows one of the men putting his arm around Ms Park, 24, and kisses her on the cheek.
The men have been charged with molestation, news agency ANI reported.
Ms Park, who has more than 12,000 followers on livestreaming service Twitch, usually posts videos of herself playing video games and trying out food.
She has been in India for a few weeks and has been documenting her experiences through live vlogs.