SL man accused of defrauding Aussie businessman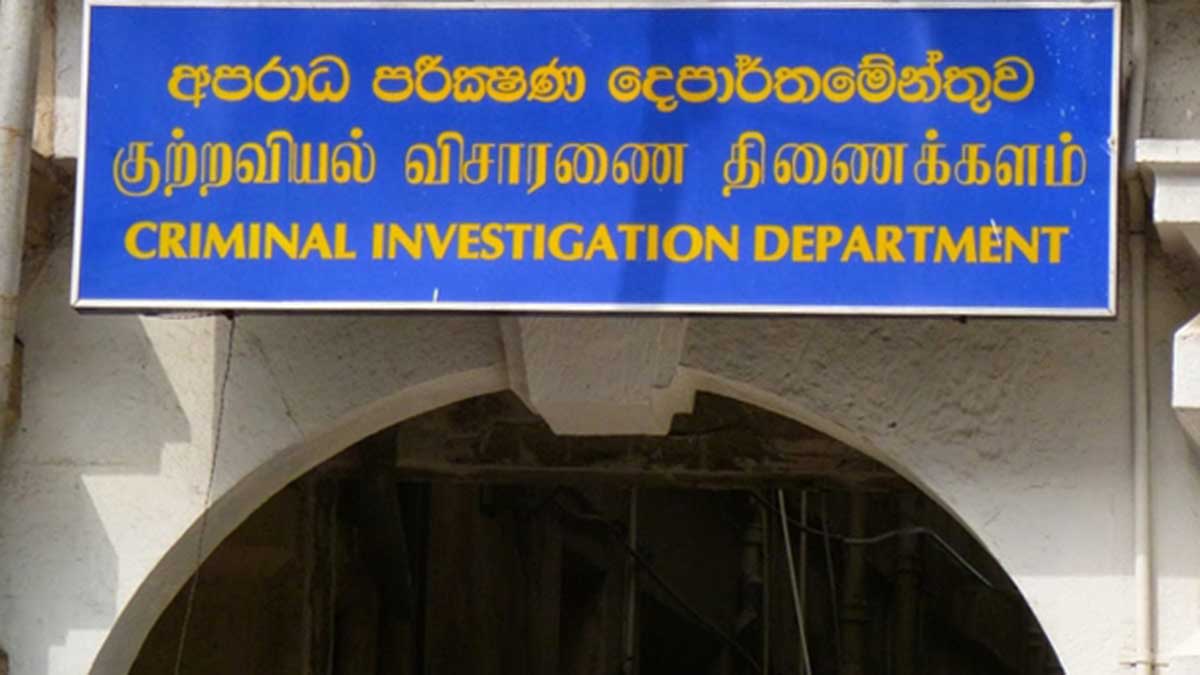 A comprehensive investigation will be conducted into the incident where a Sri Lankan man had fraudulently acquired 10 dhal containers from a Sri Lankan businessman residing in Australia, the Criminal Investigation Department (CID) informed the Colombo Chief Magistrate's Court yesterday (05).
The CID officers informed Chief Magistrate Nandana Amarasinghe that they are conducting the investigations according to a complaint made by Manoj Dushmantha Rajaratne, a resident of Melbourne, Australia.
The complaint said that 10 dhal containers were fraudulently obtained by the accused defrauding 243,610 Australian Dollars from the businessman. He was also accused of misusing machinery worth Rs.2,16,50,000 at a lentil refinery in Piliyandala area.