Free admission for C&D Lower stands to watch LPL knockout games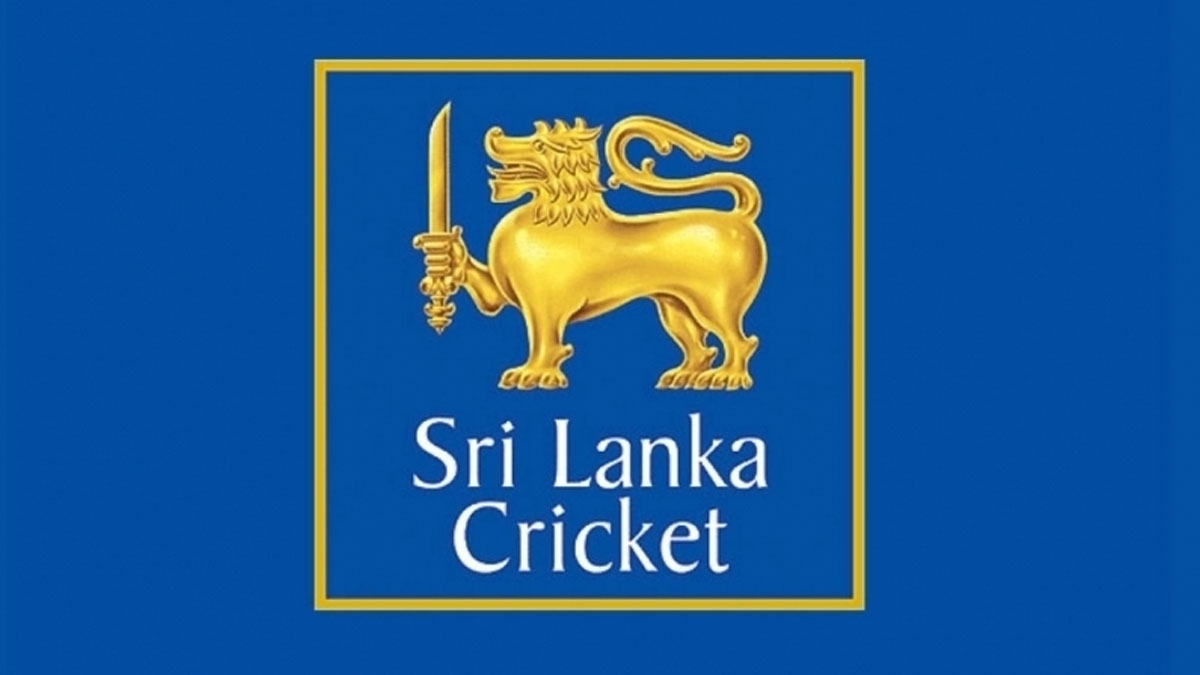 The Lanka Premier League 2022 will open the C and D Lower Stands of the R. Premadasa International Cricket Stadium for spectators to witness the knock-out stage games, free of charge.
As a result, beginning today, fans can enter the C&D Lower Stands through Gate 06 of the RPICS, Colombo, which will open at 1 p.m.
The tickets of the fans who purchased tickets before this announcement will receive an upgrade at the venue, a statement by the SLC states
DON'T MISSBrazil still ranked FIFA's No. 1 despite Argentina's World Cup win
Brazil still ranked FIFA's No. 1 despite Argentina's World Cup win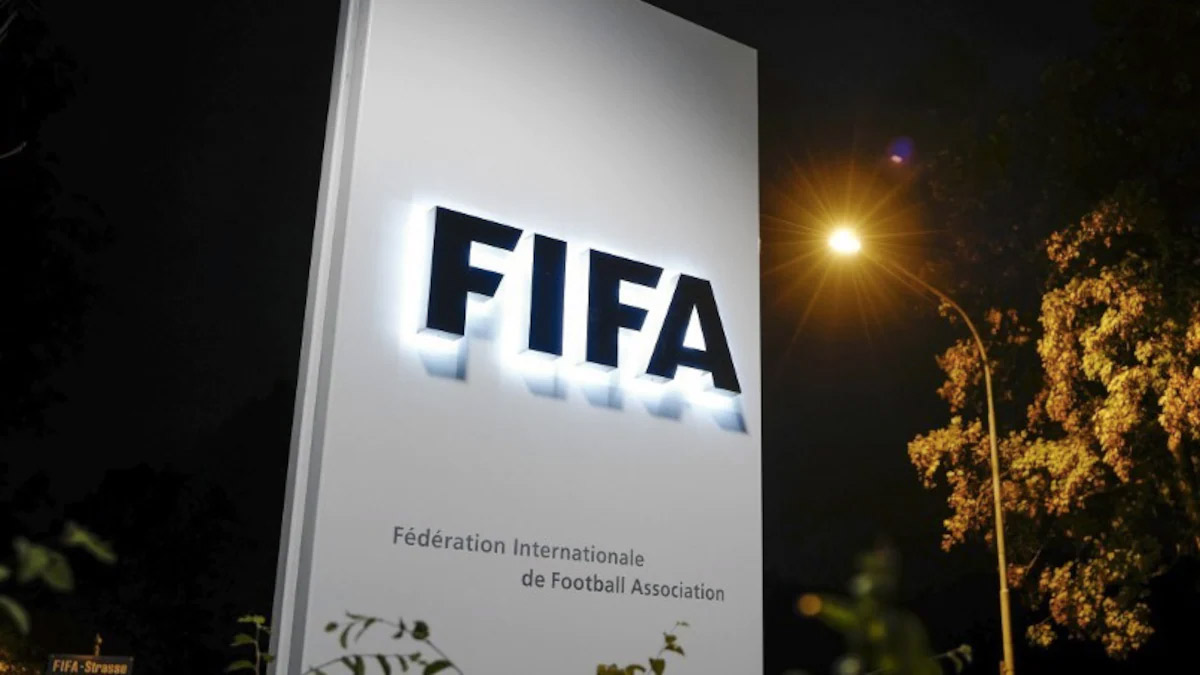 Argentina will not take over at the top of FIFA's World Ranking this month — despite defeating France to win the World Cup for the first time since 1986, foreign media reported.
Brazil have held the No. 1 position since February, when they deposed Belgium at the summit. But even though the Selecao failed to make it past the quarterfinals, Argentina's results haven't been enough to overtake them.
Brazil won three games at the World Cup, lost to Cameroon and suffered a penalty shootout defeat at the hands of Croatia.
Argentina, meanwhile, won four games, lost one to Saudi Arabia and were twice victorious on penalties — including the final on Sunday as they beat France 4-2 on spot kicks.
Argentina and France both moved up one place into second and third respectively, while Belgium slid down two places to fourth after failing to make it beyond the group stage. England stayed in fifth, with fellow quarterfinalists Netherlands up two places into sixth.
Croatia's run to a third-place finish at the World Cup sees them as the biggest climbers into the top 10, up five places from 12th. Italy, who failed to make it to Qatar, dropped two spots to eighth. Portugal are unchanged in ninth, with Spain down three places to 10th.
Morocco moves up 11 places
The biggest climbers are Morocco and Australia, who both rose 11 places. Both countries massively overperformed, with fourth-place Morocco now the top-ranked African team in 11th and Australia, which made the round of 16, up to 27th. It's not Morocco's highest-ever ranking, as they were 10th in 1998, but as recently as 2015 they were as low as 92nd.
Cameroon also enjoyed a big rise of 10 places up to 33rd, thanks to their win over Brazil.
The United States takes over as the top-ranking CONCACAF team, up three places into 13th as Mexico falls two into 15th.
Canada and Qatar are the biggest fallers, both dropping 12 places into 53rd and 62nd respectively. Wales slump nine spots into 28th; Denmark are down eight into 18th and Serbia drop eight to 29th.
The new FIFA World Ranking, which is a rolling assessment of results weighted for importance, will be officially published on Thursday.
New FIFA Ranking top 20:
Brazil
Argentina
France
Belgium
England
Netherlands
Croatia
Italy
Portugal
Spain
Morocco
Switzerland
USA
Germany
Mexico
Uruguay
Colombia
Denmark
Senegal
Japan
Messi says he will not retire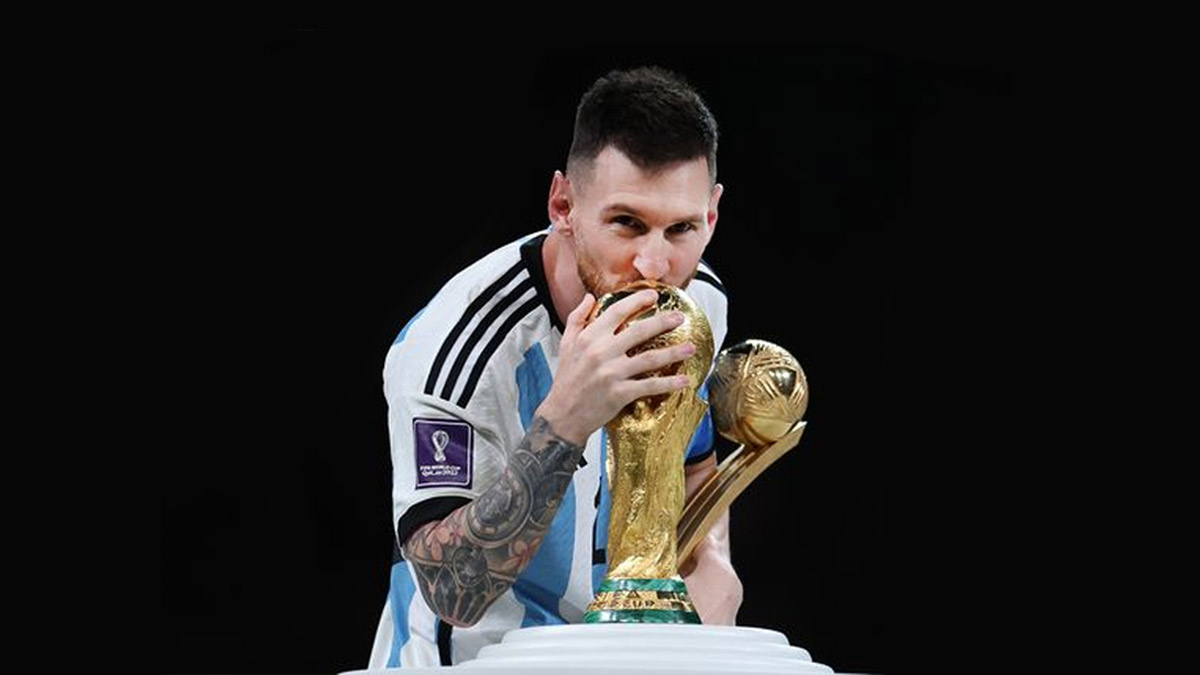 Argentina's World Cup-winning captain Lionel Messi has quashed speculation and pledged to continue playing for his country, despite realising his lifetime ambition of winning the sport's biggest prize.
"I want to keep experiencing a few more matches as world champion," the 35-year-old told Argentinian television following an epic penalty shoot-out victory over France in the World Cup final in Qatar on Sunday.
"I was lucky to clinch every title in my career, this was the only one missing," Messi said. "I want to take this one there [to Argentina] and enjoy it with everybody else."
Messi opened the scoring for Argentina with a 23rd-minute penalty and also found the net in extra-time for the 3-2 in the 108th.
France's 23-year-old superstar Kylian Mbappe completed his hat-trick to take the game to a shoot-out, in which he and Messi also scored.
Messi, now indisputably one of the greatest players the game has ever seen, had said the tournament in Qatar would be his last World Cup.
SLC appoints members to Election Committee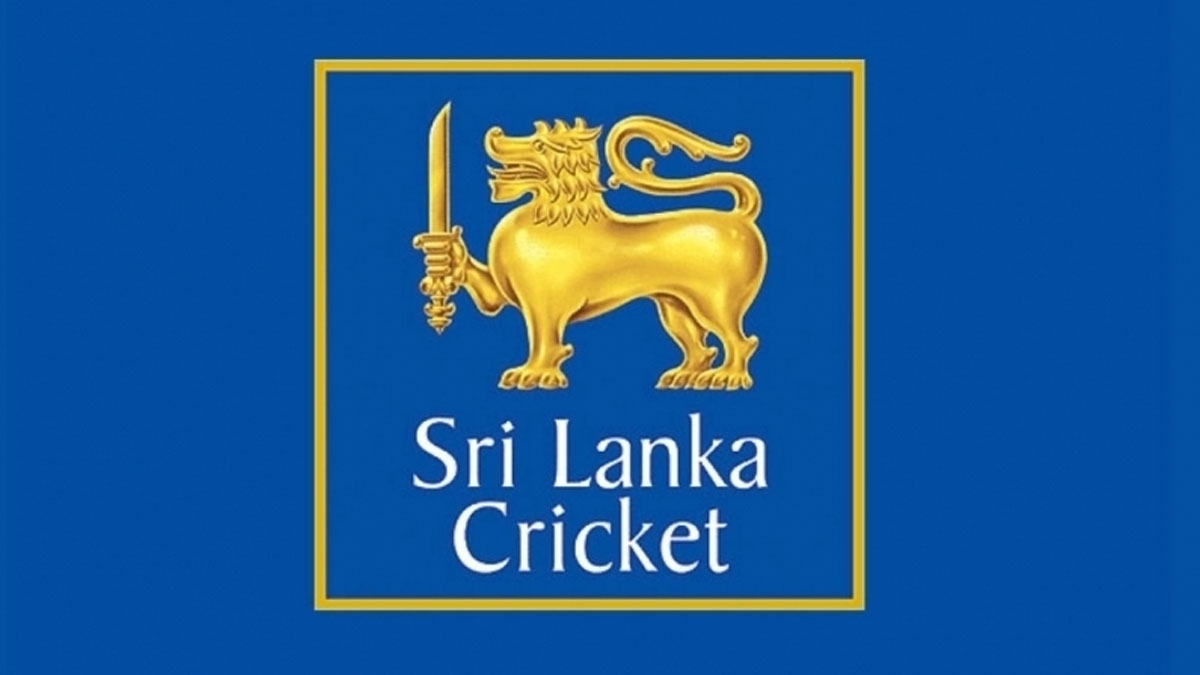 At an Extraordinary General Meeting held today (15th December, 2022), Sri Lanka Cricket has appointed the following members to the Election Committee of the Sri Lanka Cricket in accordance with the prevailing sports law regulations and Constitution of the SLC to conduct the forthcoming Election of Office Bearers of SLC.
Justice Ms. Malani Gunaratne – Retired Judge of the Court of Appeal
Justice Ms. Shiromi Perera – Retired Judge of the High Court
Mr. Sunil Sirisena – Retired Senior Public Official of the Sri Lanka Administrative Service
The SLC Membership unanimously elected the members of the election committee, who will be now tasked to conduct the election of office bearers at the forthcoming Annual General Meeting of the SLC in accordance with the prevailing sports law regulations and provisions of the Constitution of SLC which is scheduled to be held on 20th May 2023.