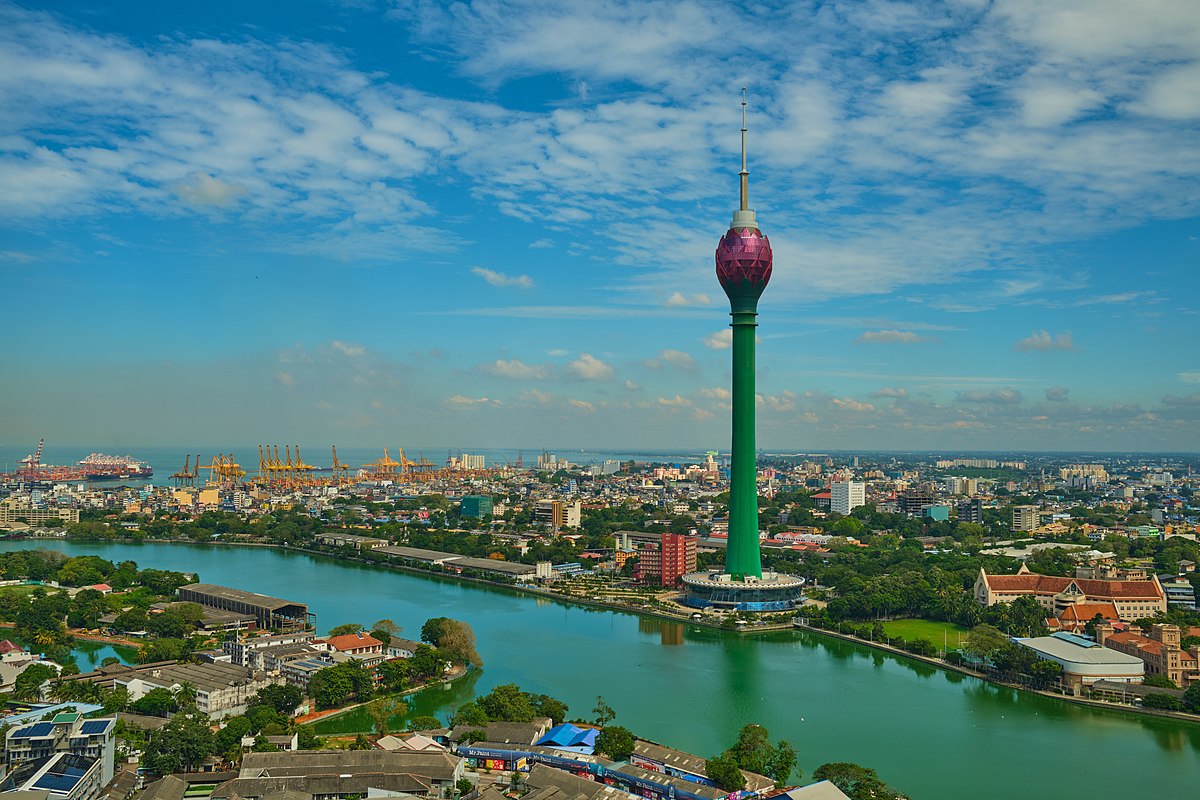 The Colombo Lotus Tower has reported an income of over Rs. 268 million since being declared open on 15th September 2022.
According to reports, the income has been reported from 15th September 2022 to date.
A total of 403 foreign nationals are reported to have visited the Colombo Lotus Tower during this period.
Meanwhile, a cash voucher was handed over to the 500,000th visitor of the Colombo Lotus Tower who had visited the site  as the  06th