Ferry service to be launched between India & SL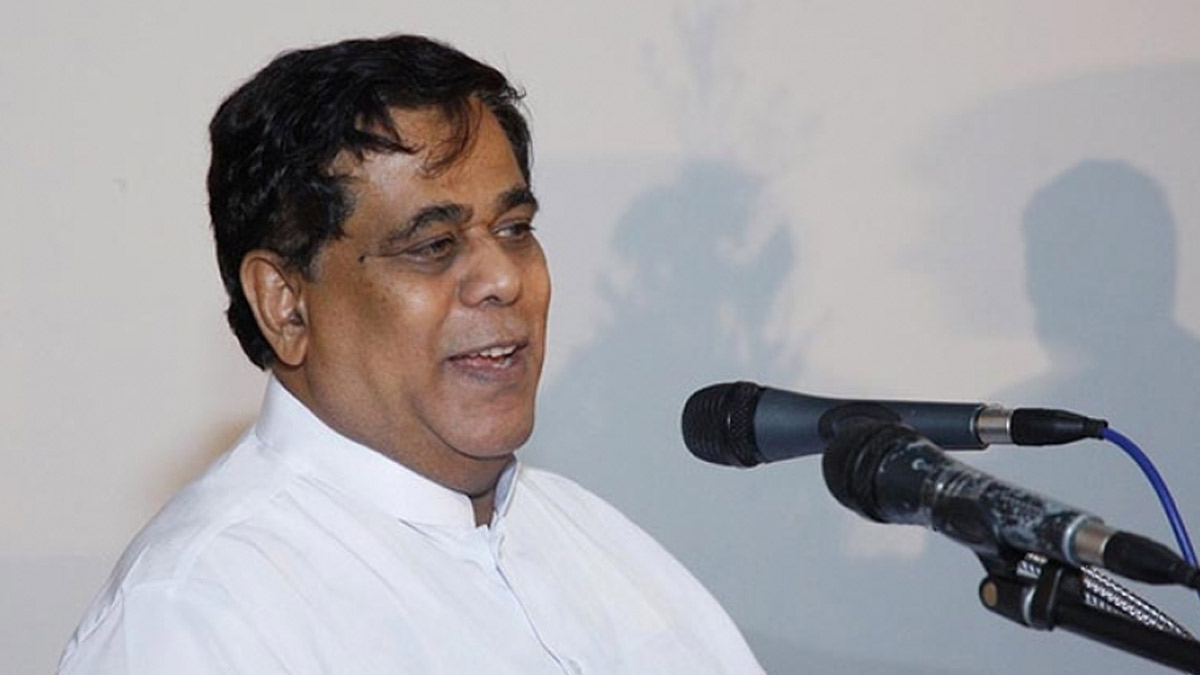 Steps have been taken to launch a passenger ferry service between South India and Kankesanthurai, Trincomalee and Colombo Ports in Sri Lanka, the Ministry of Ports, Shipping and Aviation said.
A special discussion was held at the ministry's auditorium yesterday (13) under the chairmanship of Minister Nimal Siripala de Silva in this regard.
Minister de Silva said that passenger ferry services between Kankesanthurai and Pondicherry would be commenced in January as the first step of this program and the approval of the Indian Government has already been received.
The minister said that since a large number of Indians are engaged in business activities in the Jaffna peninsula, the country will be able to earn foreign exchange by launching the passenger ferry services, and it will also be a great relief to the Sri Lankan pilgrims visiting Bodh Gaya.
The ship owners have meanwhile pointed out that the existing infrastructure facilities at the ports should be improved before launching the ferry services.
Accordingly, Minister de Silva has instructed the Ministry Secretary to take necessary steps to improve infrastructure facilities at the ports related to Customs, Immigration and Emigration activities and to proceed according to the government's approved procurement process.
The ship owners who participated in the discussion had said that ferries, which can carry 300 or 400 passengers at a time, take about 3 and half hours to complete one journey.The ferry owners have said US$ 60 would be charged per passenger for one journey and they can carry 100 kg of luggage.