Another 40 SriLankan pilots to leave due to issues with HR boss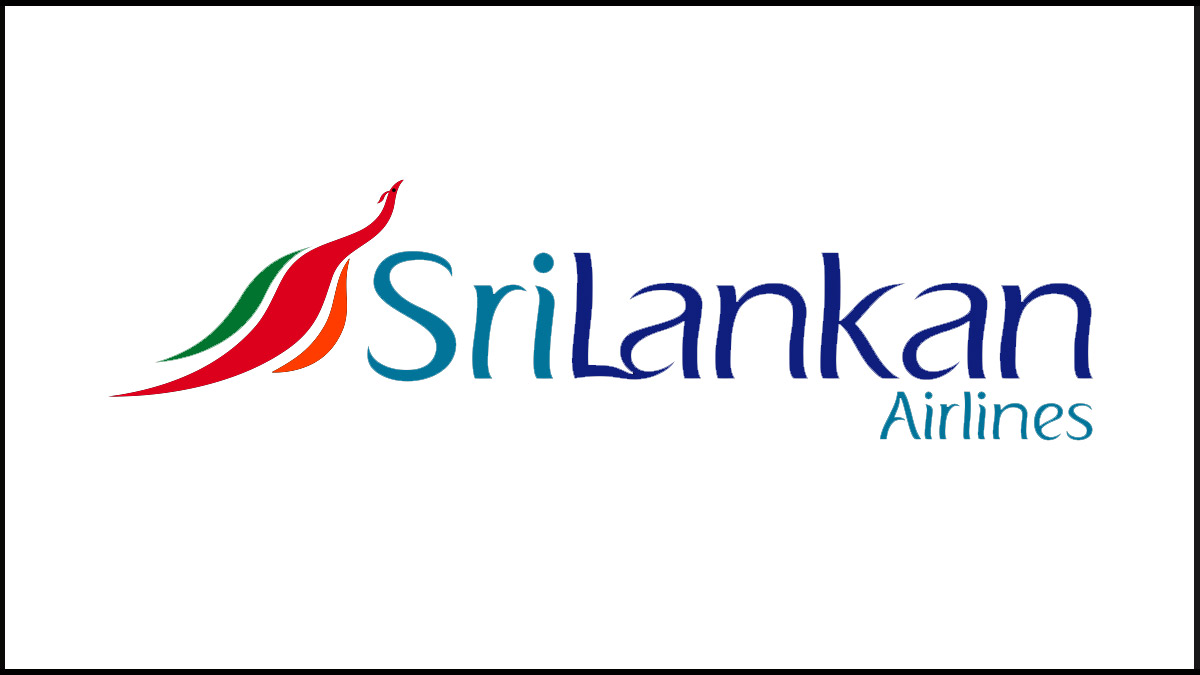 Nearly 40 more pilots employed by SriLankan Airlines have decided to leave the airline soon, internal sources told the Sri Lanka Mirror.
Thirty pilots have already joined other airlines.
Most of the pilots have left the airline due to the issues with the head of its Human Resources and Cabin Services Buddhika Manage.
She has allegedly obstructed the duties of the pilots. Accordingly, it is reported that the number of pilots at SriLankan Airlines, which is 282, will be reduced to less than 200 in the next few months.It was also reported that there have been cancellations of the flight schedules of SriLankan Airlines due to the shortage of pilots.
Due to the decrease in the number of SriLankan flights, it is also reported that there is a risk of losing aircraft parking facilities reserved for SriLankan aircraft at each airport.
Cabinet approval for proposals to restructure CEB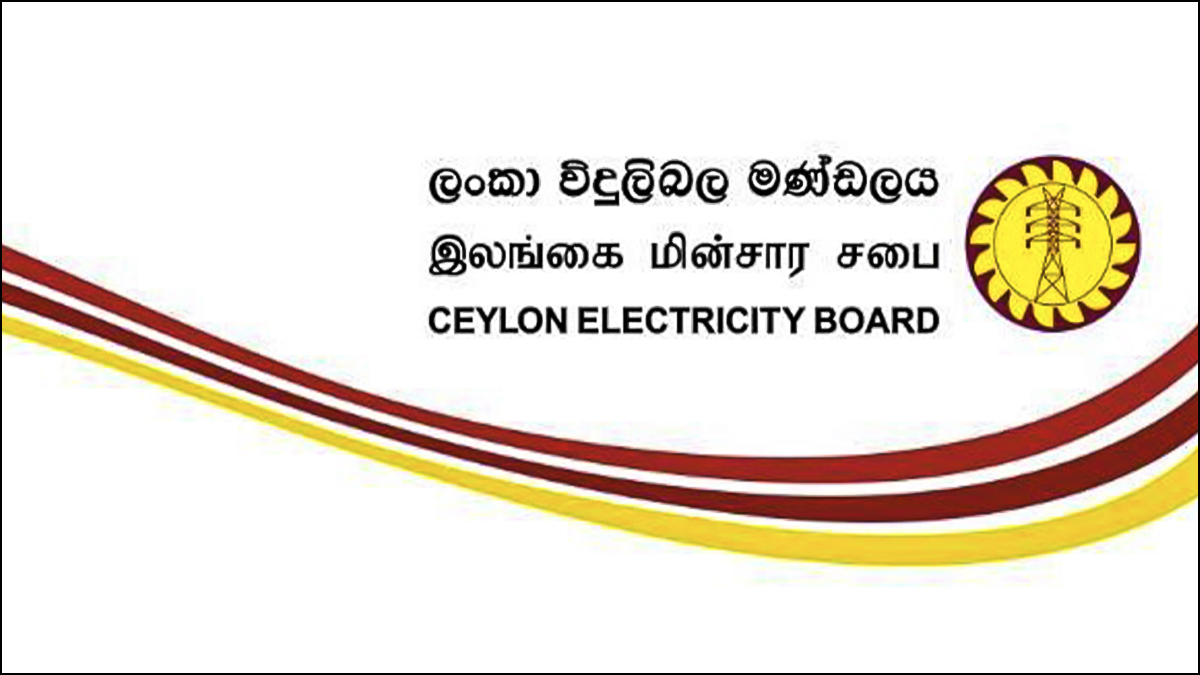 Minister of Power and Energy – Kanchana Wijesekara has said that Cabinet approval was granted today (28) to the recommendations proposed by the committee on restructuring the Ceylon Electricity Board.
The Electricity Reforms Bill will be drafted within a month to begin the Unbundling process of CEB & work on a rapid timeline to get the approval of the Parliament needed, he adds.
Cabinet approval to prepare draft to Amend Buddhist Temporalities Act