China completes delivery of rice donation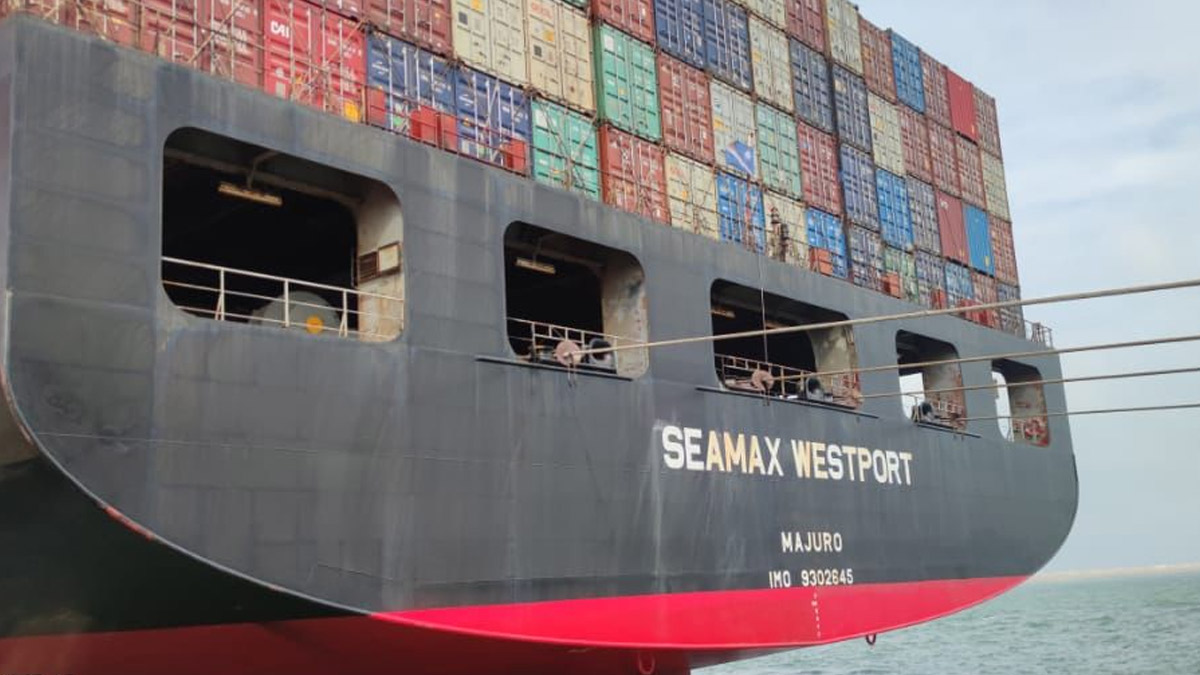 The Chinese Embassy in Sri Lanka said that China completed the delivery of 10 million kilograms of rice donation on Monday (19)./
It said that all shipments were delivered to Sri Lanka with the last 1,000 MT arriving on Monday (19).
China said the donation is to firmly support the nutrition and studies of over 1 million students in 7,900 schools across the island.
The Chinese Embassy in Colombo released the following details on the shipments delivered to Sri Lanka.