Delayed pensions to be issued today!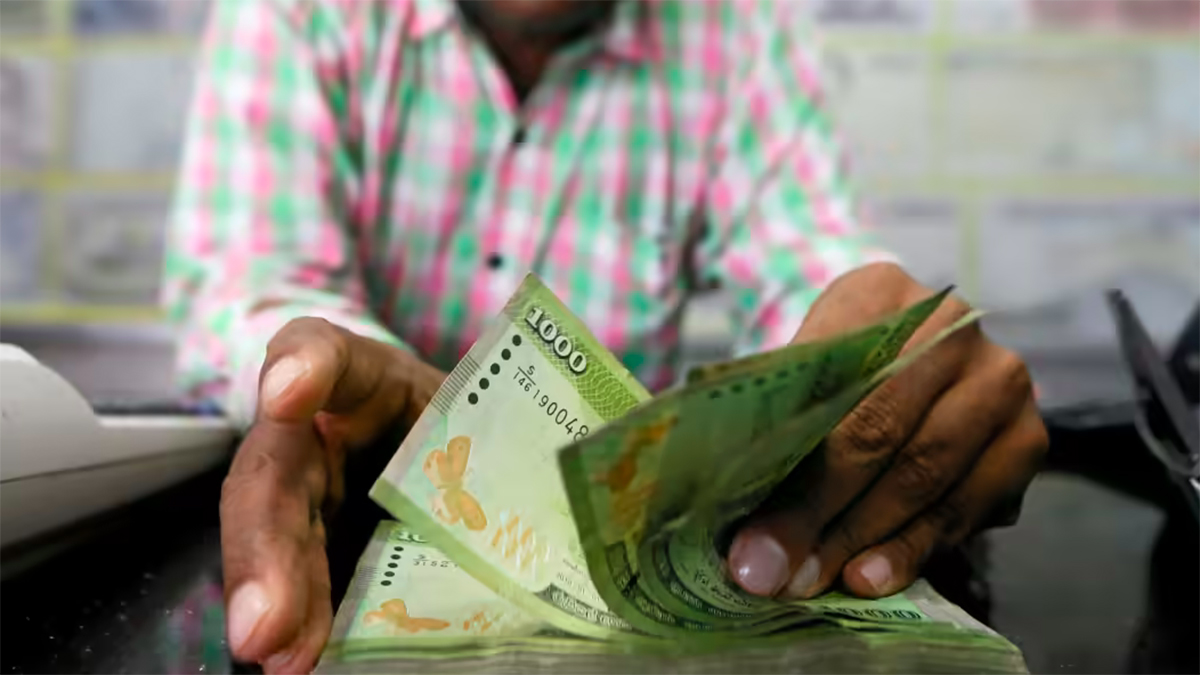 The funds to pay this month's pensions will be released to bank accounts today, Finance Secretary Mahinda Siriwardena said.
He said the release of funds to the banks was delayed due to the financial condition at the Treasury.He said that an amount of about Rs.26 billion is spent monthly for pensions.Many pensioners faced grave inconveniences due to non-receipt of money to pay pensions yesterday.
Mr. Siriwardena said that every possible effort will be made to release the funds required for government subsidies, including Samurdhi, on the scheduled dates.Meanwhile, the Finance State Minister said there's no need to panic over the payment of government employee salaries or welfare benefits including Samurdhi.