Danushka Gunathilaka refused bail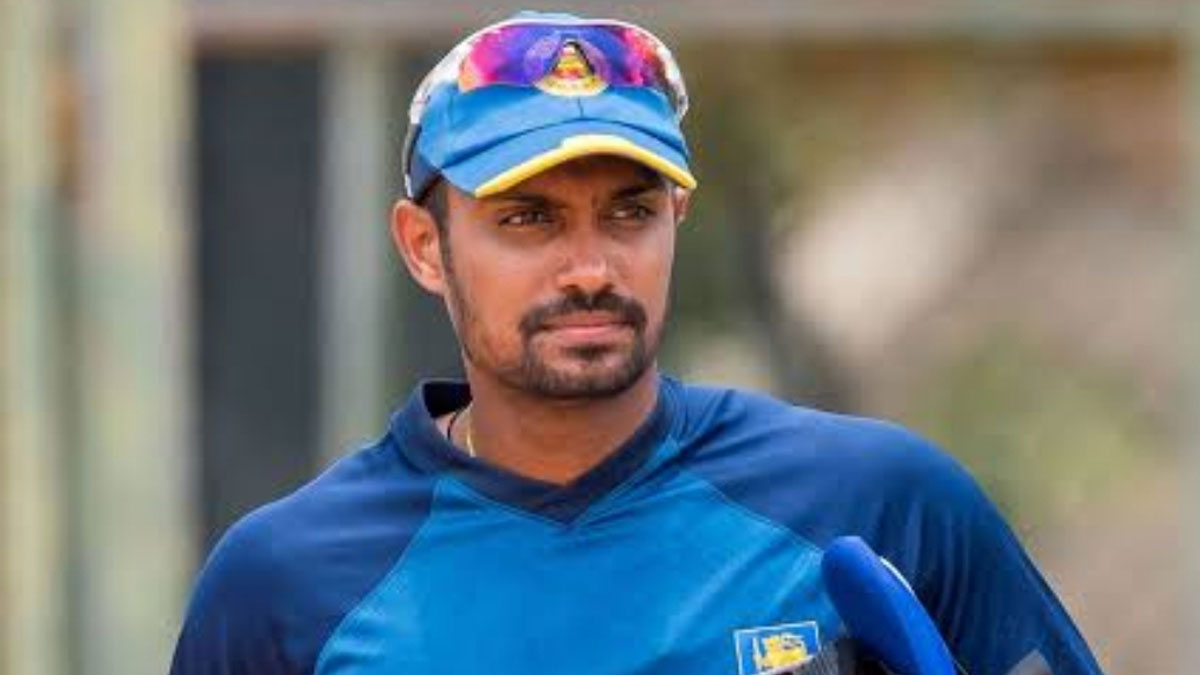 SLC suspends Danushka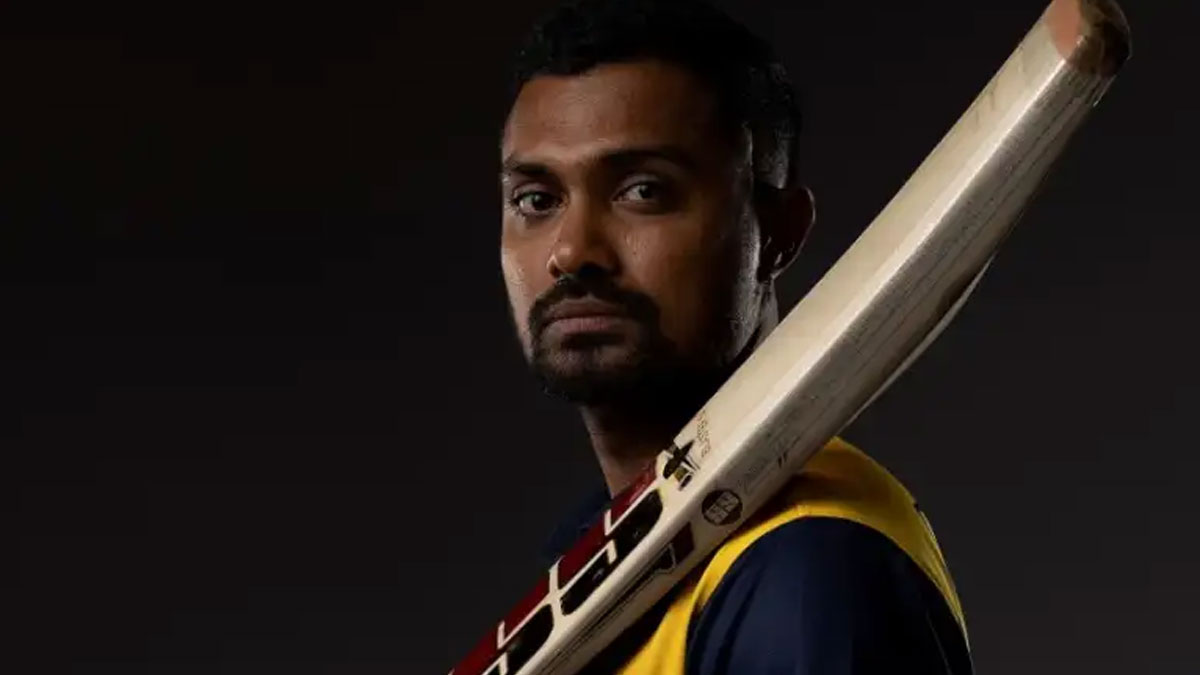 The Executive Committee of Sri Lanka Cricket has decided to suspend national player Danushka Gunathilaka from all forms of cricket with immediate effect.
A SLC media release said that they will not consider him for any selections after being informed that Mr. Gunathilaka was arrested and charged with sexual assault of a woman in Australia.
The media release further adds :
Furthermore, Sri Lanka Cricket will take the necessary steps to promptly carry out an inquiry into the alleged offense, and, upon conclusion of the aforementioned court case in Australia, steps will be taken to penalize the said player if found guilty.
Sri Lanka Cricket wishes to emphasize that it adopts a "zero tolerance" policy for any such conduct by a player and will provide all the required support to the Australian law enforcement authorities to carry out an impartial inquiry into the incident.
Probe launched into attack on students of Millaniya School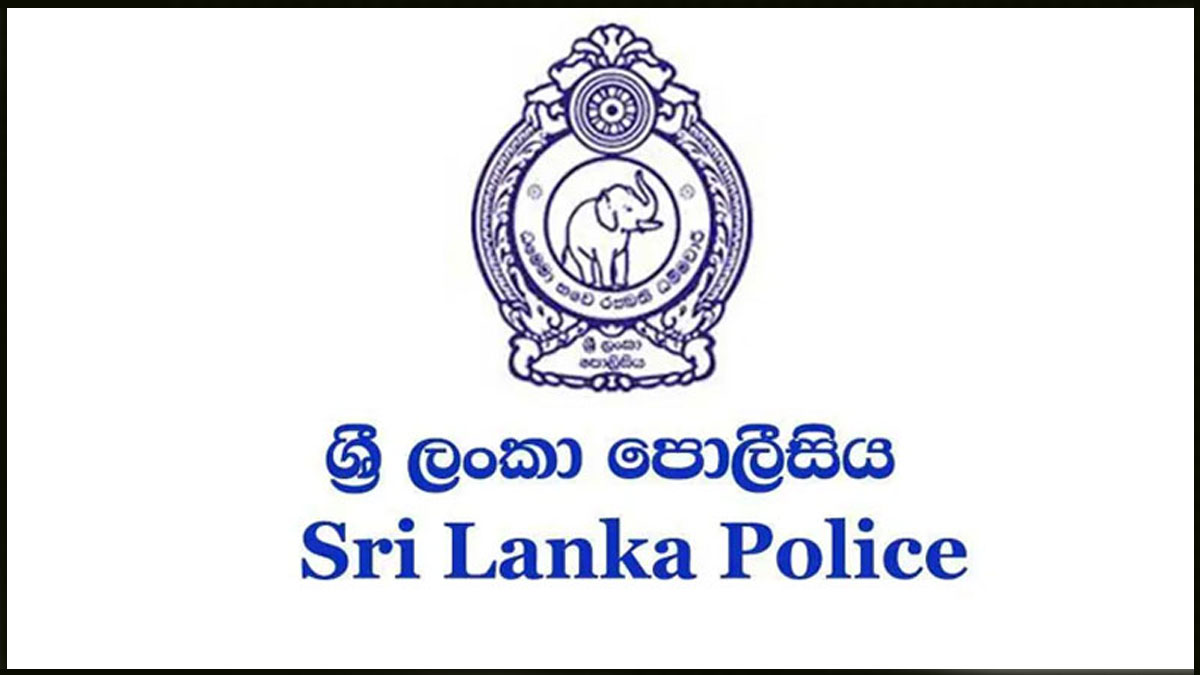 A group of grade-5 students of a primary school in Millaniya, Horana who allegedly stole money from a teacher have been assaulted and an investigation has been launched into the incident, police said.
Police Spokesman SSP Nihal Thalduwa said the investigations are being carried out under the instructions of an Assistant Superintendent of Police in charge of Panadura Division.
It was reported that the Principal and a teacher of the school had taken the children to the library and assaulted them, accusing them of stealing a purse from the teacher's handbag.
The police officers had visited the school and taken the children to the police following the intimation by the Principal.
Meanwhile, National Child Protection Authority Chairman Udaya Kumara said three children have suffered electric shock inside the police jeep while they were being taken to the police.
He said the NCPA police unit had taken this jeep under its purview for further investigation.
(Newsfirst)