Implementation of COVID-19 protocols, deferred!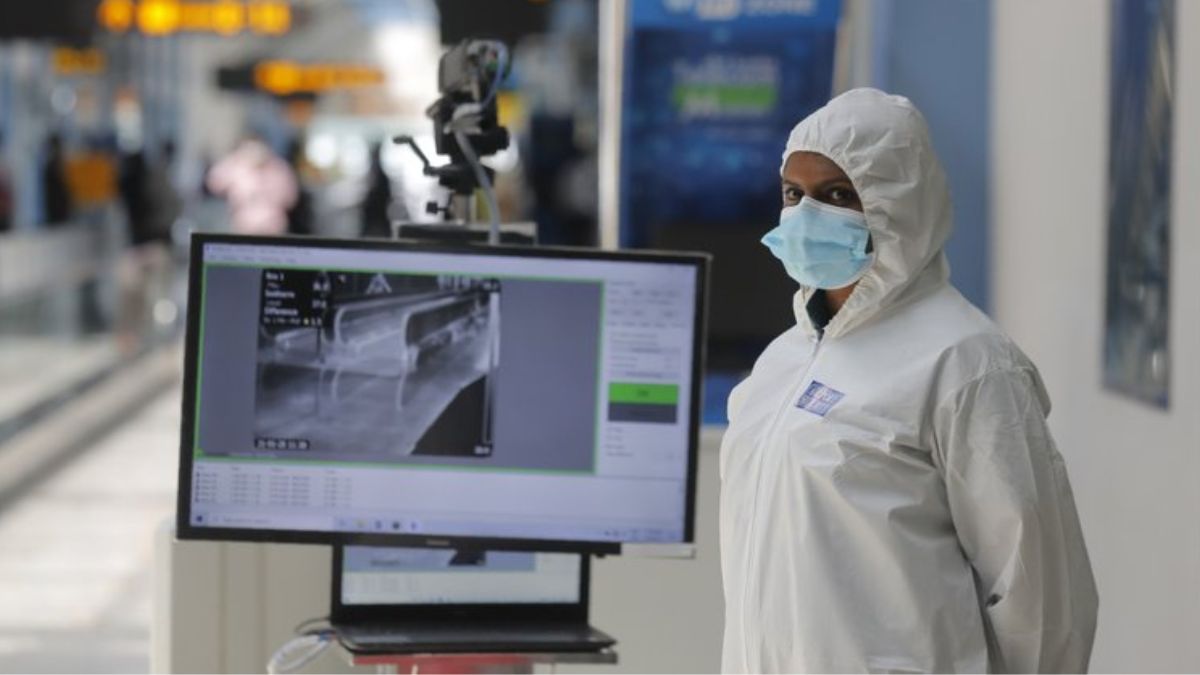 The Sri Lanka Tourism Development Authority (SLTDA) says the implementation of the COVID-19 protocols issued will be deferred until Jan 20.
In a statement, the SLTDA adds that a detailed guideline will be issued following a review meeting with relevant authorities, including health officials, will be scheduled on Jan 17.