Kollupitiya car accident suspect arrested at airport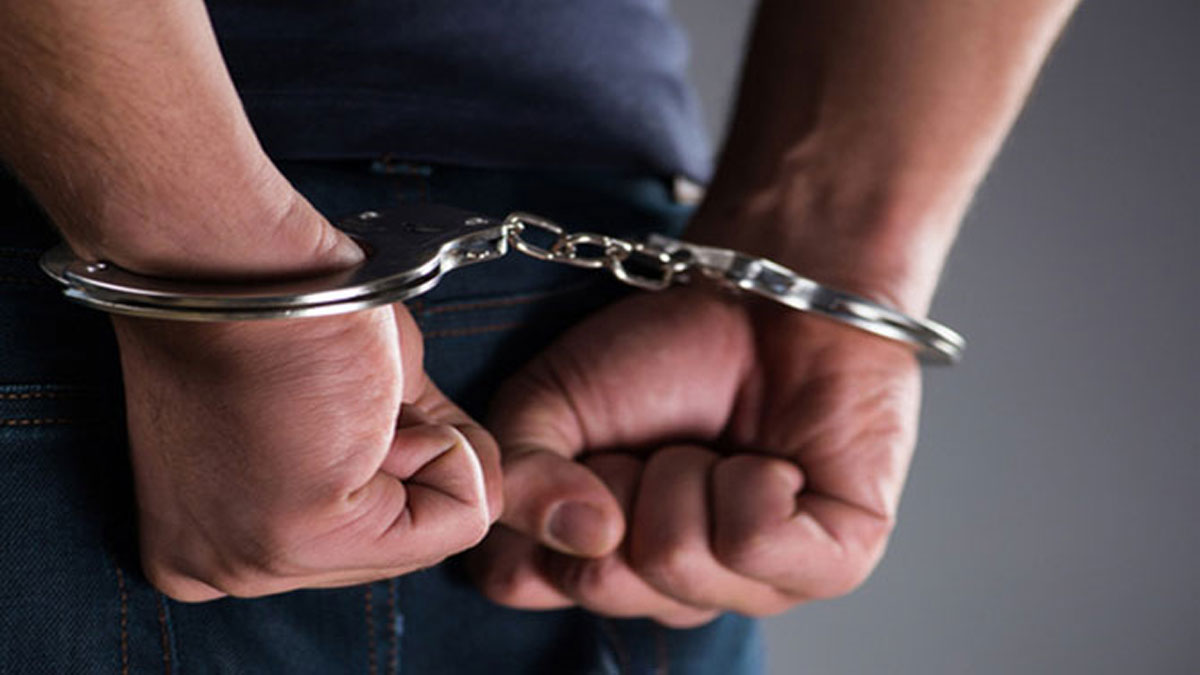 The driver of the car who fled the scene following a fatal accident in Kollupitiya has been arrested at the airport.
The accident occurred when the suspect's car collided with a three-wheeler killing its driver in Kollupitiya on the morning of the 10th.
It was reported that the driver of the car fled the country following the accident.
DON'T MISS
6 arrested for assaulting fmr. VC