No change in fuel quota for candidates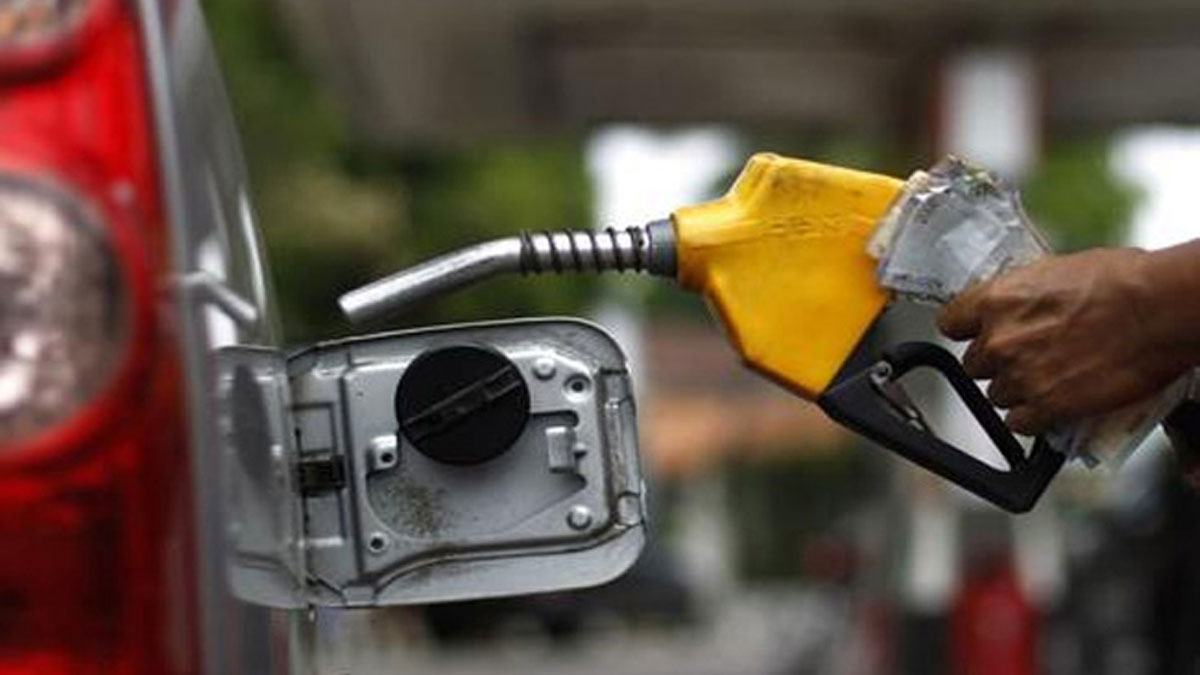 It has been decided not to increase the fuel quota for candidates during the campaign period for the upcoming Local Government (LG) elections.
There is no way to increase the fuel quota because the fuel supply is not enough, says Mr. Janaka Wakkambura, State Minister for Provincial Councils and Local Government.
He added that allowing candidates to have more fuel would result in a shortage of fuel for the public."If the fuel quota is increased, it will result in fuel queues reoccurring among the populace," Wakkumbura explained.He added that if candidates wished to use vehicles for their election campaigns, they would have to utilize the quota that had been allocated at present.
"There are more than 4,900 electoral zones which will result in over 30,000 candidates contesting the Local Government Polls. It is not practical to give more fuel to each candidate for election campaign purposes. They will have to manage with what they have," he said.
DON'T MISS
Parking fees in Colombo city revised
14 yrs. pass since brutal murder of Lasantha Wickrematunga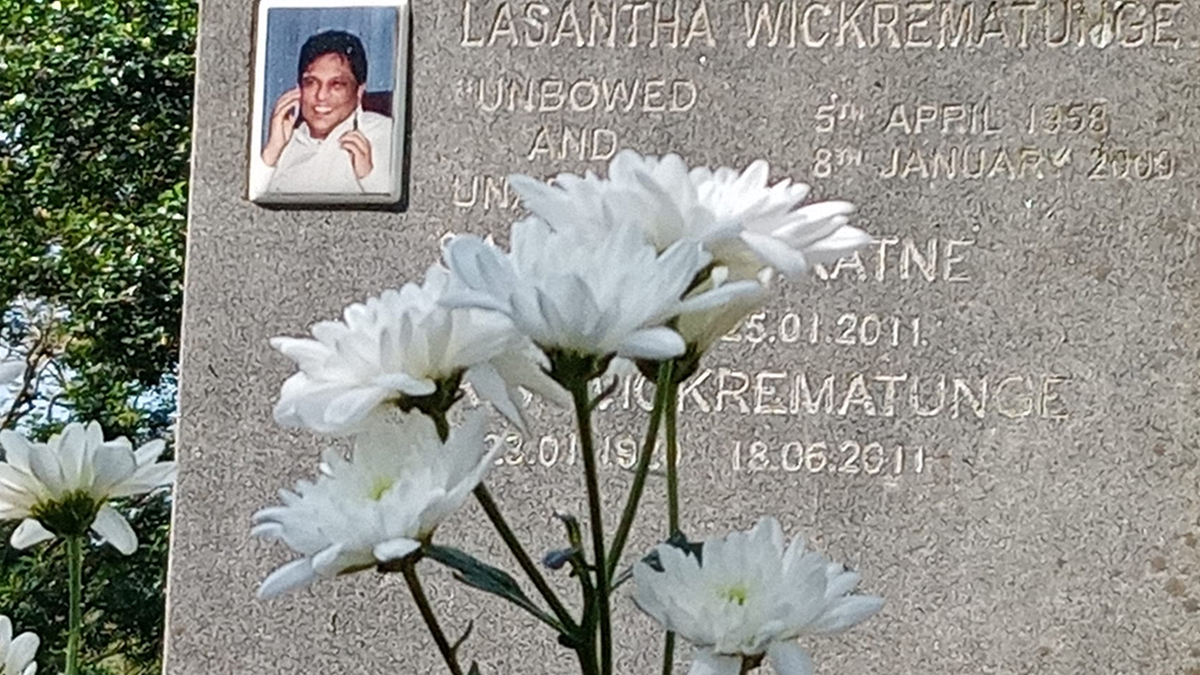 Today (08) marks 14 years since the brutal murder of senior journalist – Lasantha Wickrematunga.
Paying tribute to her father, Ahimsa Wickrematunga had Tweeted, "I will fight for you till the end."
Mr. Wickrematunge was brutally murdered in 2009 in broad daylight while he was on his way to work. Despite surgery, Mr. Wickremetunga succumbed to his wounds and his killers are still at large.
(Pics- Ravindra Puspakumara)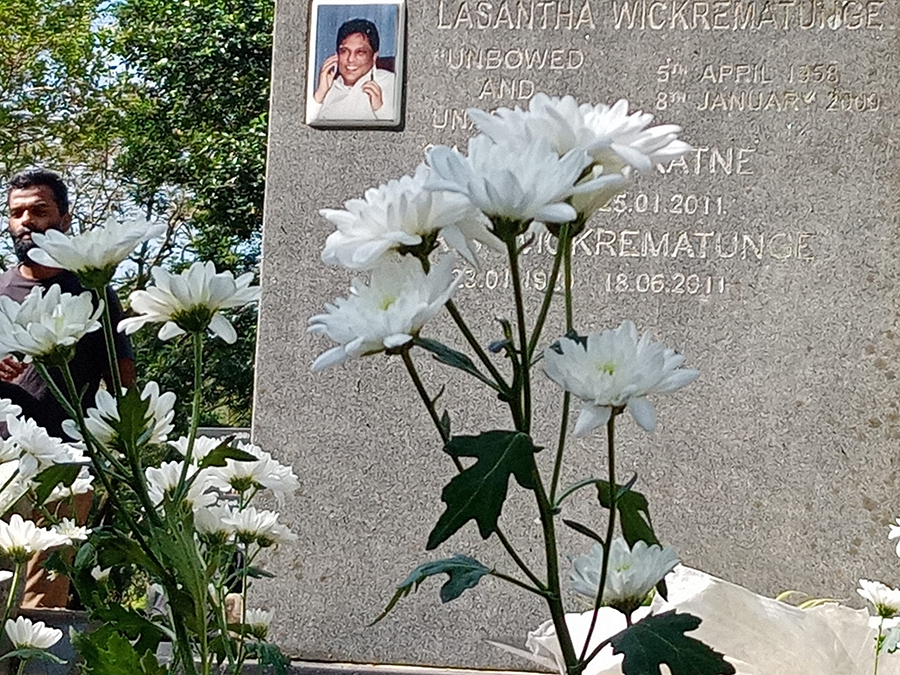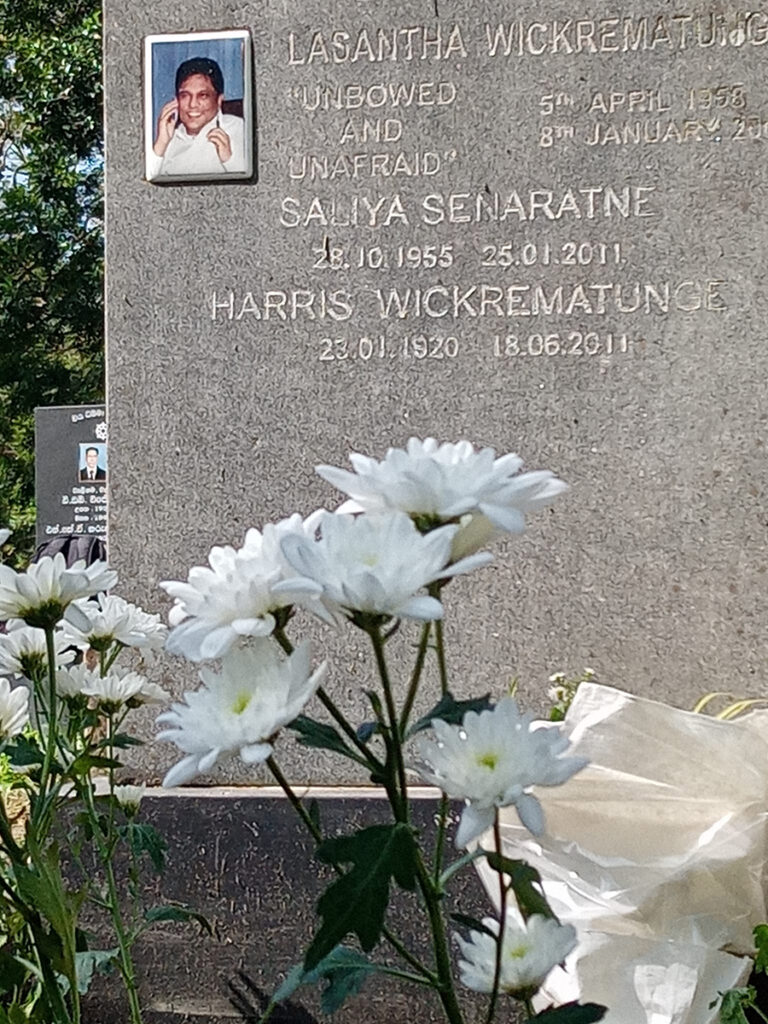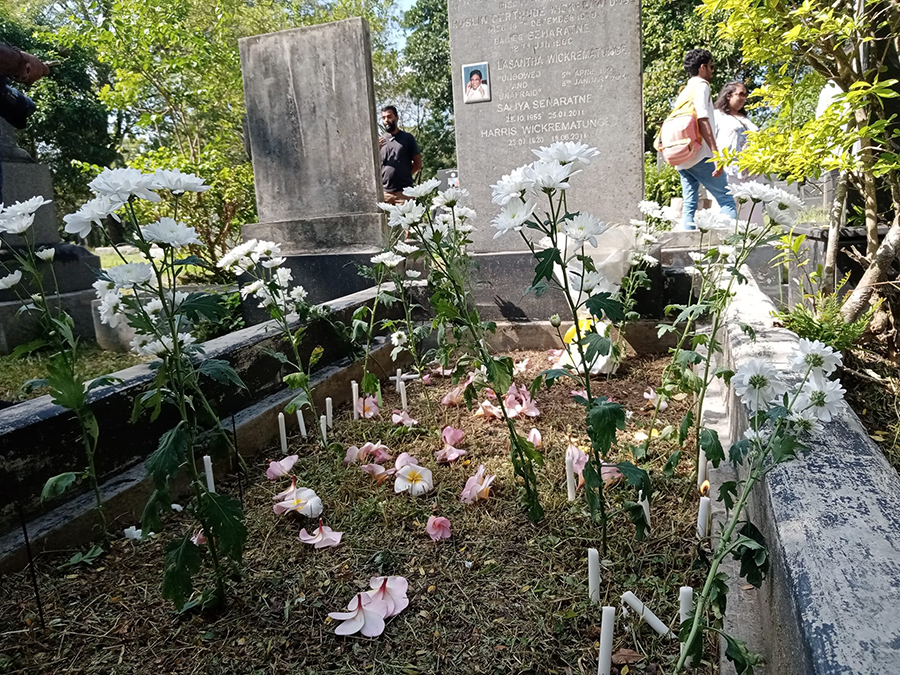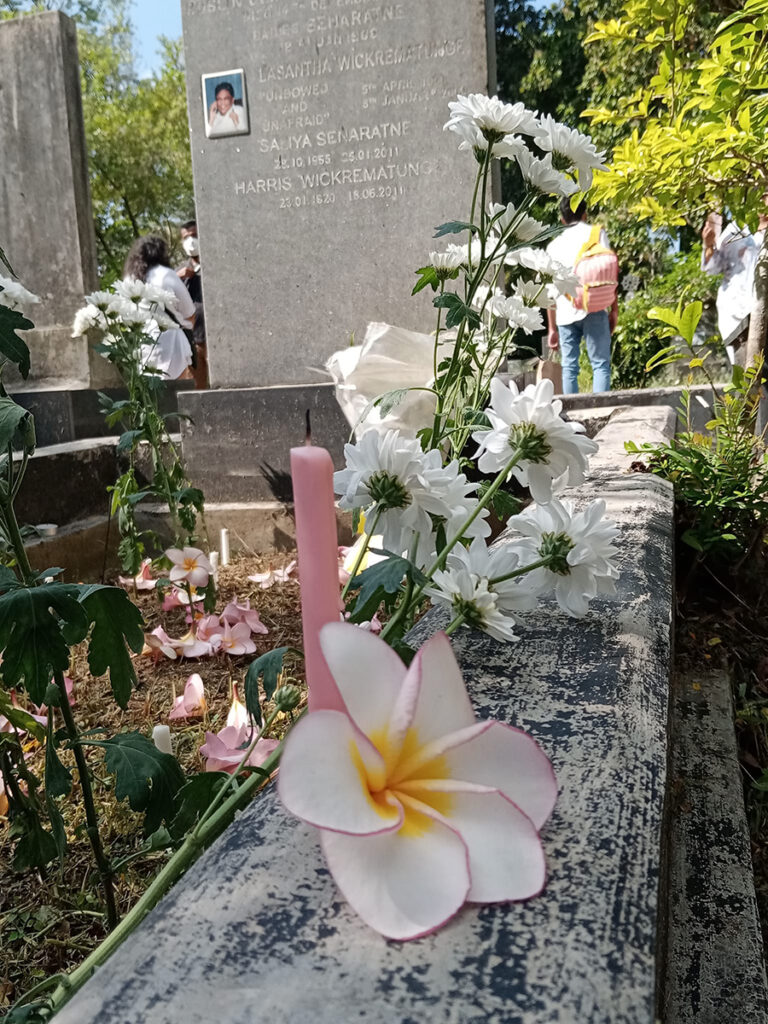 Norochcholai's first generator added to the National Grid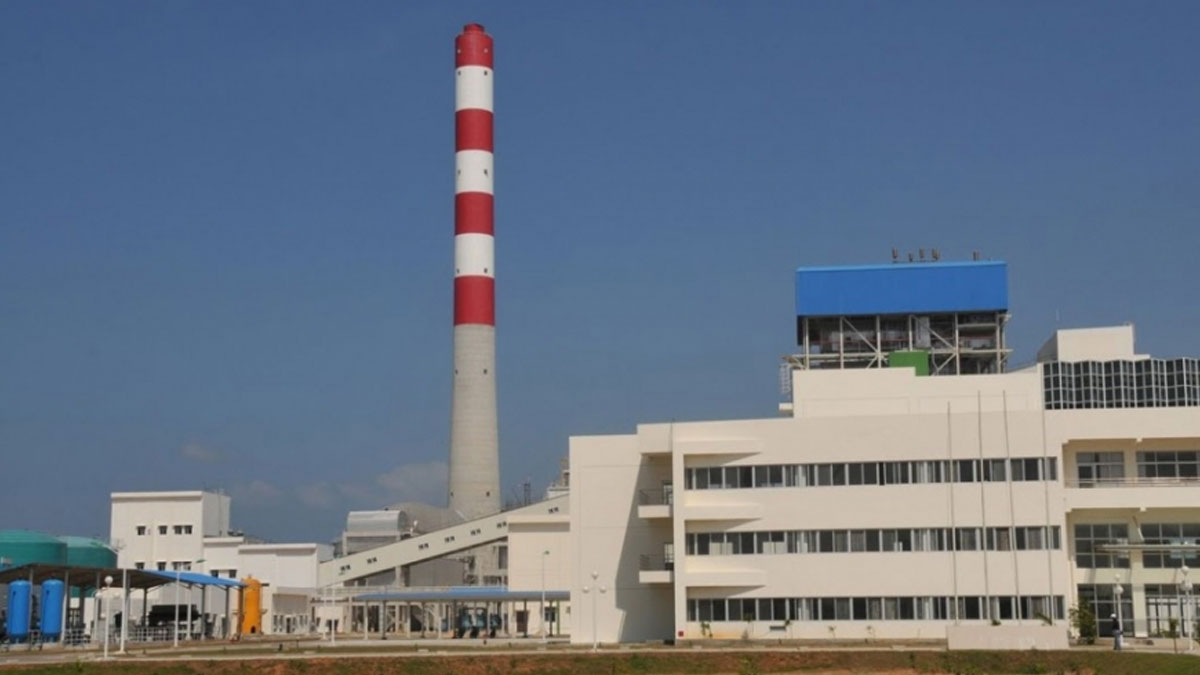 The first generator of the Norochcholai Coal Power Plant has been added to the National Grid once again.
The Ceylon Electricity Board said the first generator was added to the grid around 10:15 last night (7).
The generator was shut down on the 23rd of December last year.
The CEB said the generator was shut down to manage the coal stocks and for maintenance purposes.
(newsradio.lk)
India hands over 75 buses to SL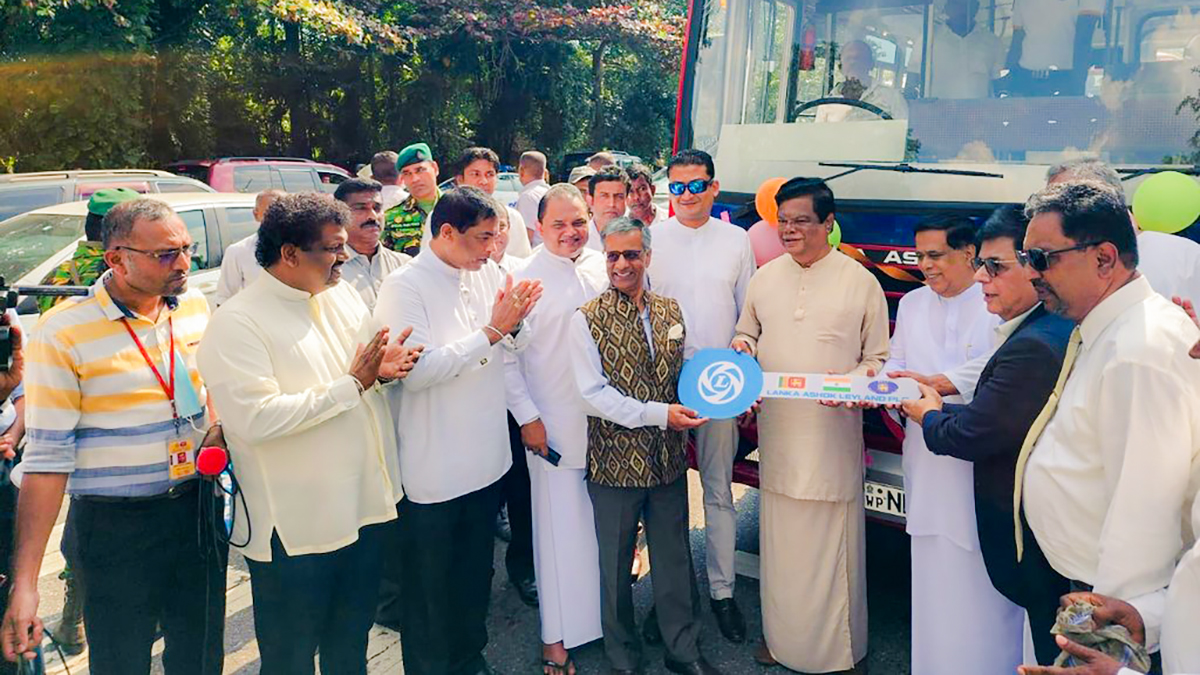 Indian High Commissioner to Sri Lanka – Mr. Gopal Baglay had handed over 75 buses to Transport minister – Bandula Gunawardena to be used in the Sri Lanka Transport Board.
500 buses are being supplied to Sri Lanka through Indian assistance towards strengthening public transport infrastructure.