Actor Buddhi Wickrema bids adieu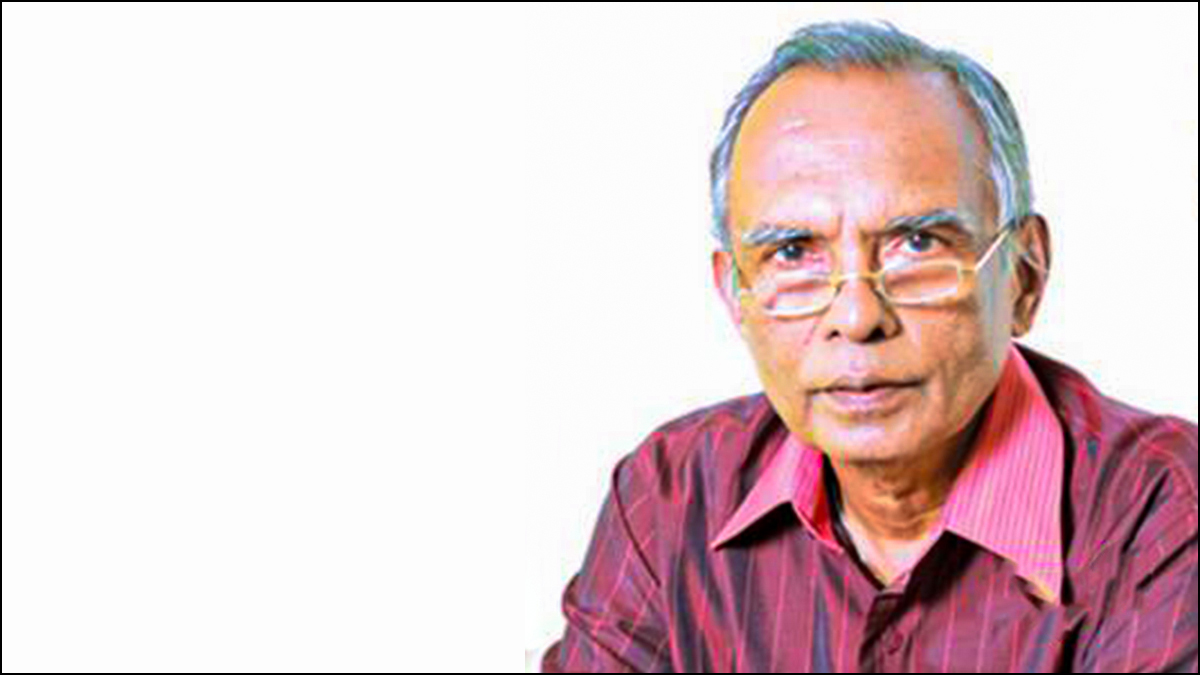 Veteran actor Mr. Buddhi Wickrama, who starred in stage dramas, movies and teledramas for almost six decades, passed away today (05) evening at the Homagama Hospital.He was 84 years old at the time of his death and was a father of one.
Born in Galle as Buddhi Sena Dayaratne Wickrama, he is a former student of Galle Mahinda College and was known as Buddhi Wickrama in the art field.
He starred in around 20 well known teledramas including Amba Yahaluwo, Doo  Daruwo, Kumari Hami, Hiruta Muwawen, Paligu Menike, Pitagamkarayo, Punchi Hapannu, Taradevi, Soduru Sitatti and Susima.
He also starred in films such as Sadol Kandulu, Welikatara, Hara Lakshaya, Tharangaa, Amme Oba Nisa, Vana Bambaru, Anthima Reya and Rajya Sevaya Pinisai.Funeral arrangements will be announced later.
DON'T MISS
Romeo & Juliet stars sue Paramount Pictures for sexual abuse
Romeo & Juliet stars sue Paramount Pictures for sexual abuse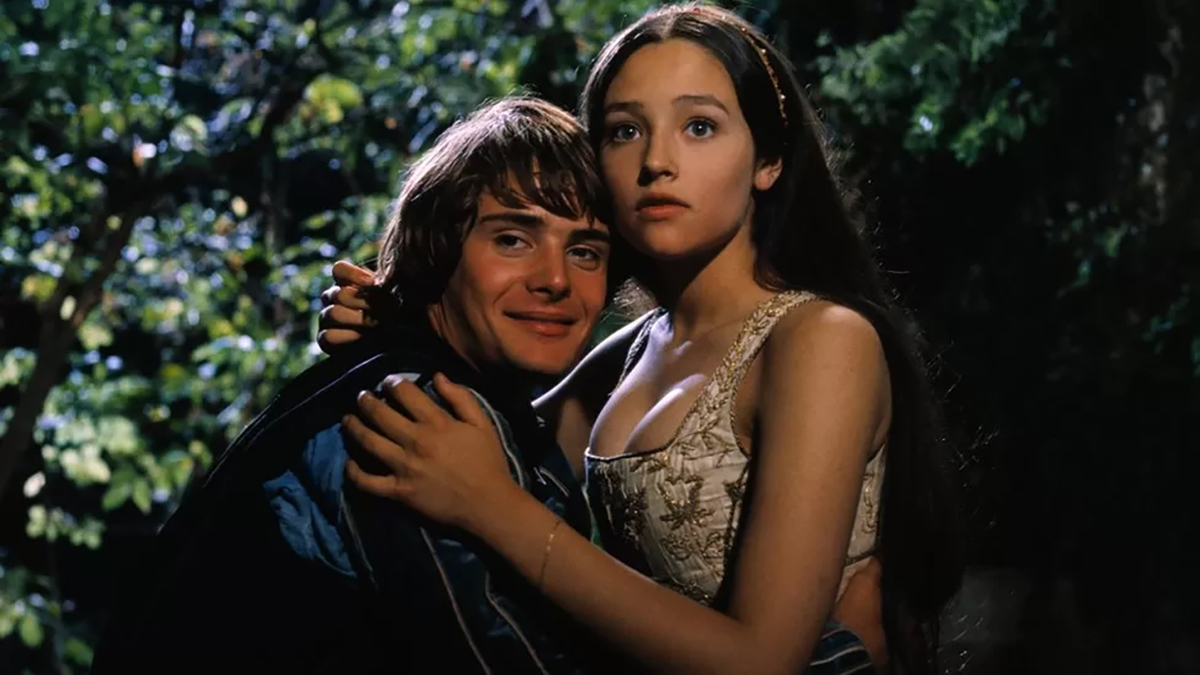 The stars of the Oscar-winning 1968 film Romeo and Juliet are suing Paramount Pictures for sexual abuse over a nude scene they appeared in.
Leonard Whiting and Olivia Hussey were teenagers when they made the movie.
In a new legal case, the English actors, now in their 70s, claim director Franco Zeffirelli encouraged them to do nude scenes despite previous assurances that they would not have to.
Paramount has not yet publicly responded to the claim.
The two actors are seeking damages of more than $500m (£417m), based on suffering they say they have experienced and the revenue brought in by the film since its release.
They claim Zeffirelli, who died in 2019, initially told them they would wear flesh-coloured underwear in the bedroom scene.
But on the morning of the shoot, they allege the director told them they would wear only body make-up, while assuring them the camera would be positioned to not show nudity.
In the final film, Whiting's bare buttocks and Hussey's bare breasts were briefly shown during the scene.
Zeffirelli told them they must act in the nude "or the picture would fail" and their careers would be hurt, the pair claim in the lawsuit. The actors "believed they had no choice but to act in the nude in body makeup as demanded".
Whiting was then aged 16 and is now 72, while Hussey was 15 when the film was shot and is now 71.
The pair are suing Paramount for sexual abuse, sexual harassment and fraud.
The lawsuit accuses the Hollywood studio of sexually exploiting the two young actors and distributing nude images of adolescent children.
The court filing says Whiting and Hussey have suffered emotional damage and mental anguish for decades as a result of the way they were treated.
The film was a huge success at the time, and has been shown to generations of students studying the Shakespeare play since.
It was nominated for four Oscars, including best director and best picture, and won two – for cinematography and costume design.
The lawsuit was filed on Friday in Santa Monica Superior Court under a California law that has temporarily suspended the statute of limitations – which means action cannot normally be taken once a certain time has elapsed – for child sex abuse.
The suspension has led to a host of new lawsuits and the revival of many others that were previously dismissed.
Sujeewa explains what happened on 31st night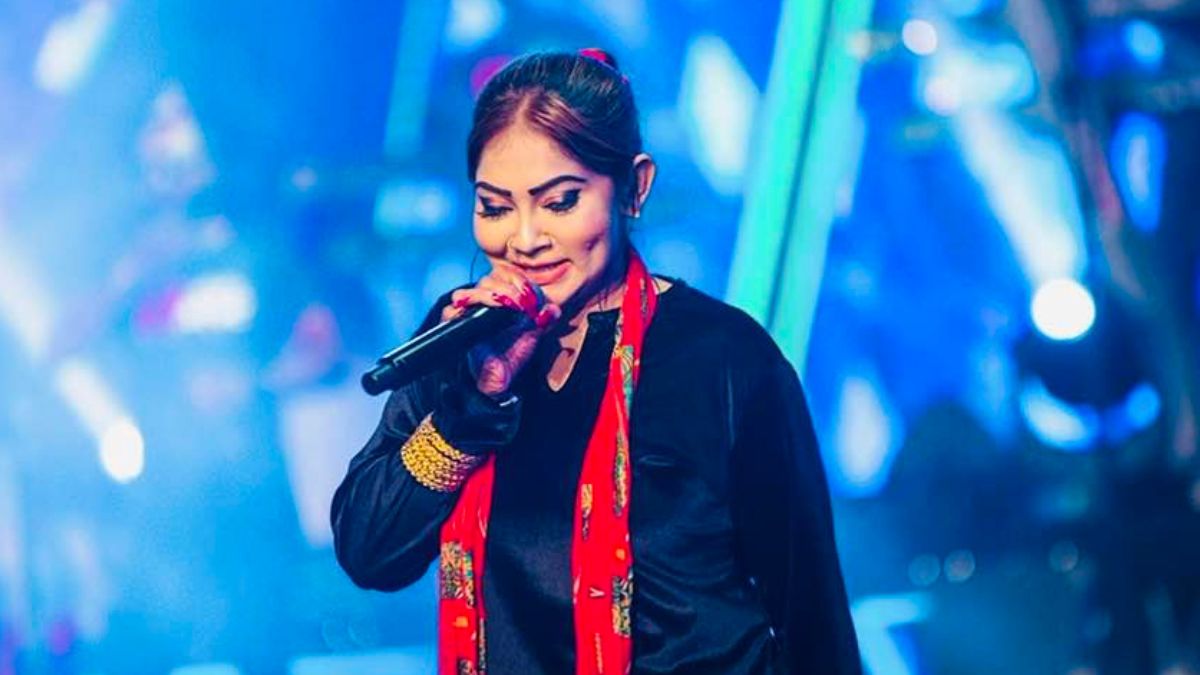 Popular singer K.Sujeewa has complained to the Computer Crime Investigation Unit and the Criminal Investigation Department (CID) regarding a video circulating on social media these days.
On the night of December 31st, an argument had arisen between K.Sujeewa and another party following a vehicle accident.
Someone who videotaped the argument had released it on social media.
In the video, allegations were levelled against Sujeewa of consuming alcohol.
However, Sujeewa said she had never consumed alcohol. "If I was drunk, the police would have arrested me. All these allegations are being made against me out of jealousy. They may not like the fact that I raise my two kids all by myself," she said.
She said the posted video has been edited. "When I was being videotaped, I told the police officer present that I am a famous person and I don't know what they will do after videotaping me. Instead of my entire line, they have only posted the part where I say "I'm famous". Even the police didn't help me at that time," she said.
She said she was on her way to a musical show but got late by about an hour due to the incident.
Source: Aruna
Jeremy Renner critical but stable after snow plough accident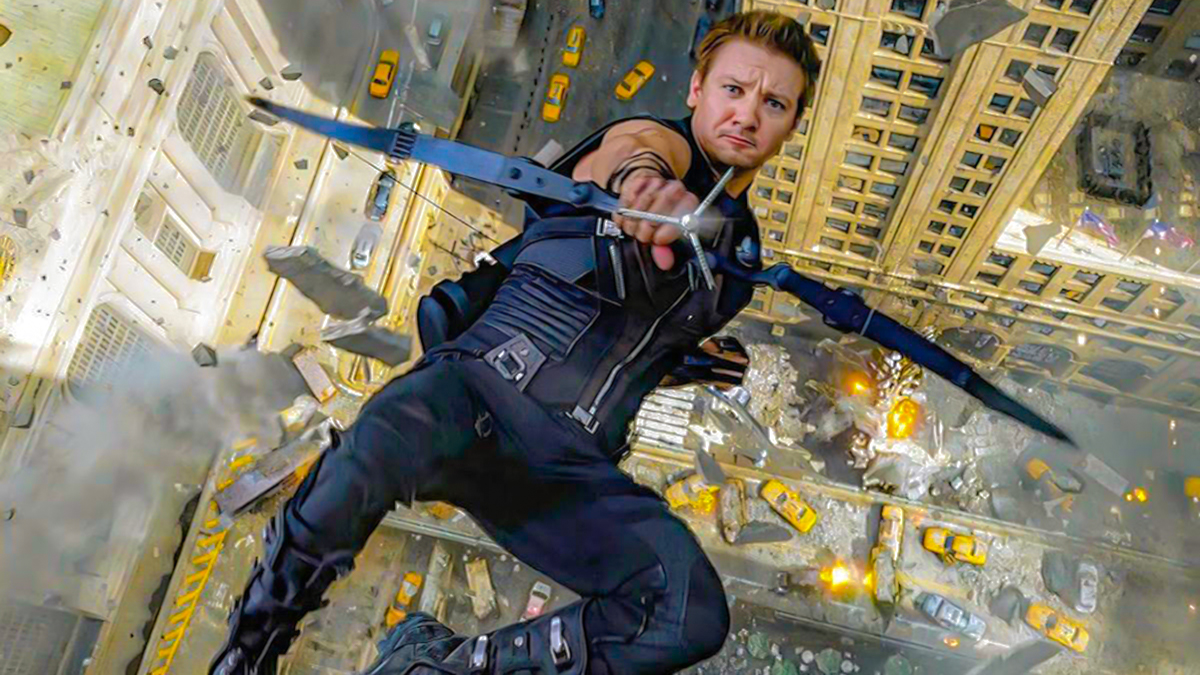 Marvel actor Jeremy Renner is in a critical but stable condition in hospital after an accident occurred while he was ploughing snow.
A spokesperson for the star told Deadline the 51-year-old was airlifted to hospital on Sunday after the incident at his home near Reno, Nevada.
They added that Renner was "receiving excellent care" following the "weather-related accident".
Dozens of people have been killed across the US amid blizzard conditions.
The winter storm also caused power cuts and forced the cancellation of thousands of flights.
Local public information officer Kristin Vietti told The Hollywood Reporter that Renner was taken to a local hospital and that he was the only one involved in the accident.
The major accident investigation team at the Washoe County Sheriff's Office is looking into the circumstances of the incident, she added.
Renner is probably best known for playing Hawkeye in the Marvel Cinematic Universe.
He has also starred in films such as The Hurt Locker – for which he received a best actor Oscar nomination – American Hustle and Mission Impossible – Ghost Protocol.
Renner was also nominated for a best supporting actor Oscar for his role in The Town.
He is currently starring in Paramount+ series The Mayor Of Kingstown and recently saw his fictional own-branded hot sauce make a cameo appearance in Glass Onion: A Knives Out Mystery.
(BBC News)