Tourists inconvenienced at Mattala Airport!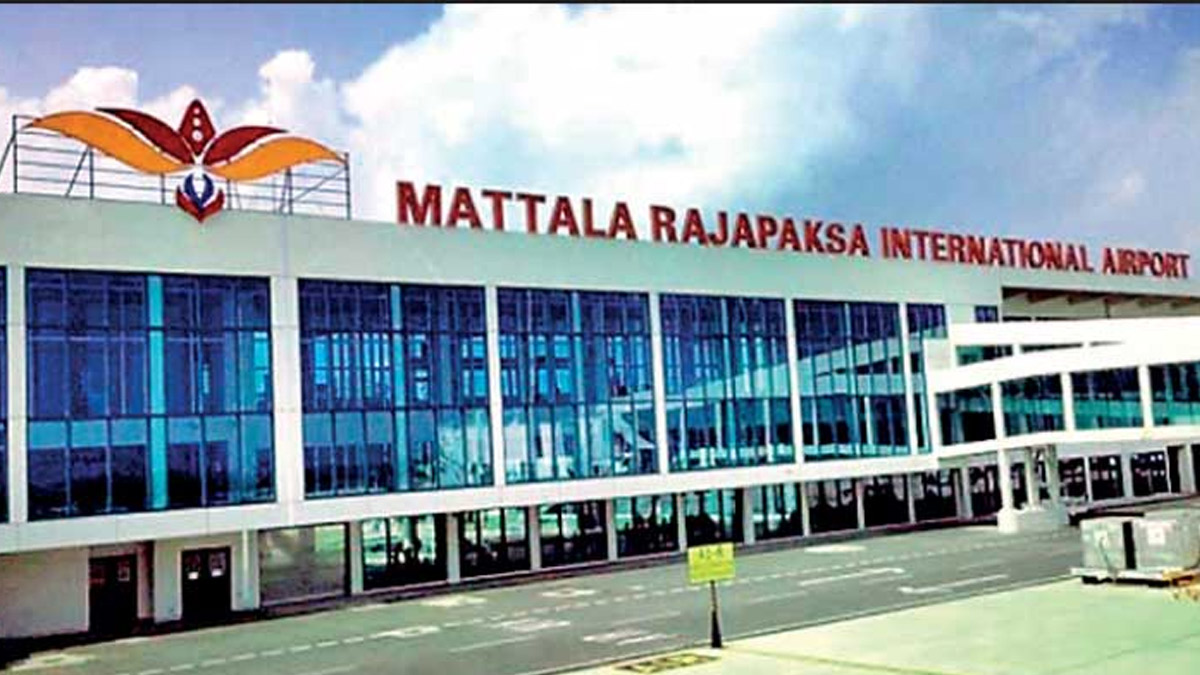 Tourists arriving at the Mattala Rajapaksa International Airport (MRIA) had to face grave inconveniences due to the delay in getting visas and making payments, it is learnt.
Therefore, over 400 passengers arrived on December 29 and 1,000 passengers arrived on the day before yesterday (02) had been compelled to wait at the airport for three to four hours.
There are only two employees at the counter to pay visa fees while there are only six employees at the visa stamping counter.
However, it was reported that the same service is provided by only two counters at the Bandaranaike International Airport (BIA). MRIA employees said slow internet speed and outdated computers were causing delays in the process.On the day before yesterday, 1,024 passengers arrived at the Airport from three planes.There are no duty-fre or normal shopping complexes, as well as restaurants for visiting tourists at the MRIA.
Therefore, the passengers have to wait in the airport or in the bus for hours until they arrive at the hotel they have reserved. Meanwhile, Immigration and Emigration Controller General Harsha Ilukpitiya told the media that this situation has arisen because the Central Bank of Sri Lanka does not accept the electronic bank cards of Russian tourists even though they have been given the opportunity to obtain visas online.
He said the Airport and Aviation Services (Sri Lanka) (Private) Limited has been informed of this situation and more counters will be opened as soon as the necessary facilities are available.
He also said that they have requested approval to hire 60 essential employees for the department.