Court orders to probe assets of Podi Lassie & family!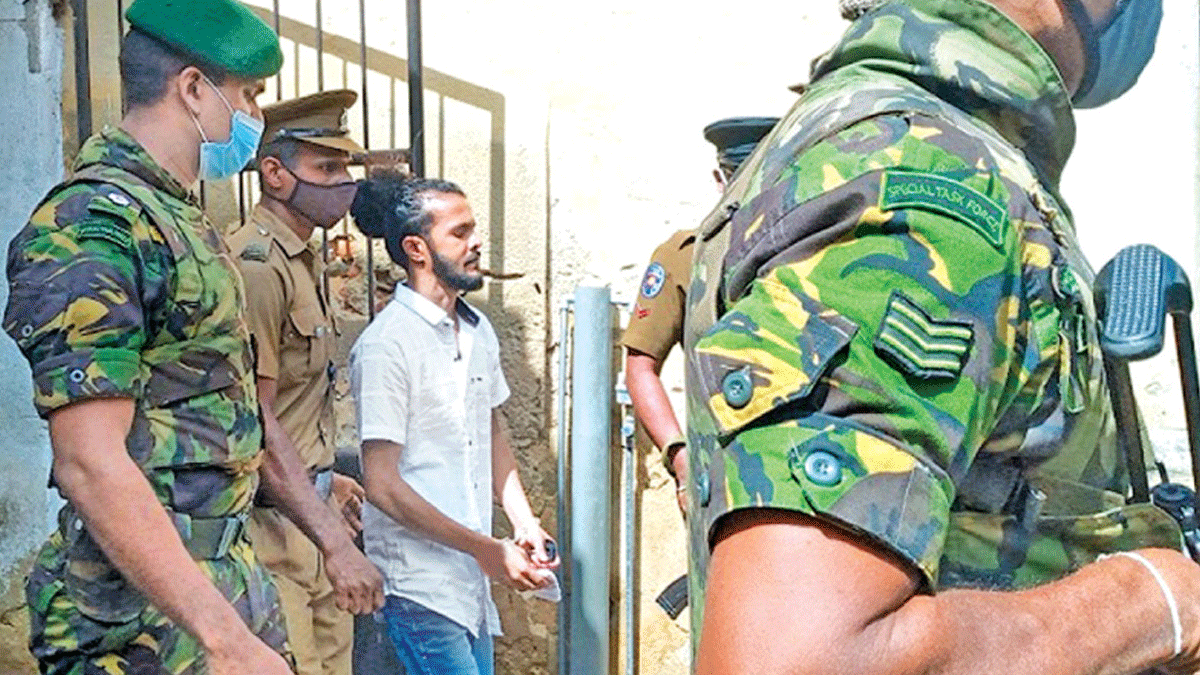 Colombo Chief Magistrate yesterday ordered the Criminal Investigation Department (CID) to conduct a full investigation into all the assets illegally acquired by one of the country's leading organized criminals Janith Madhusankha aka Podi Lassie and his relatives.
Colombo Chief Magistrate Nandana Amarasinghe made the order yesterday (05) after considering a request submitted by the Attorney General's Department.
The CID has revealed that Podi Lassie, who is detained at the Boossa High-Security Prison in Galle, has accumulated money and property worth billions of rupees by committing many crimes including drug trafficking, murders and extortions.
The CID had submitted the progress of these investigations to the Attorney General.
Investigations have revealed that Podi Lassie has bought many properties including houses, luxury vehicles and other properties with the money earned from drug trafficking, including heroin sale, and that his relatives have also acquired many properties with the illegally earned money.
Accordingly, the Chief Magistrate ordered the Illegal Assets Investigation Division of the CID to obtain necessary court orders and conduct investigations into all the properties alleged to have been illegally acquired by Podi Lassie and his relatives.