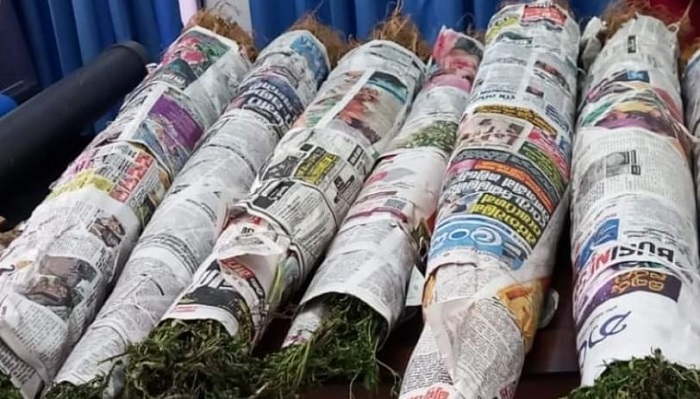 Ethimale Police OIC also has been arrested over the recent incident of the possession of cannabis by the Moneragala SSP.
Monaragala Senior Superintendent of Police (SSP) was arrested with a large stock of cannabis plants on Monday.
Police Spokesman SSP Nihal Thalduwa said that the SSP was arrested by officials from the Police Special Task Force (STF) with 350 cannabis plants.
2023-01-12