India-bound American passenger arrested with bullets!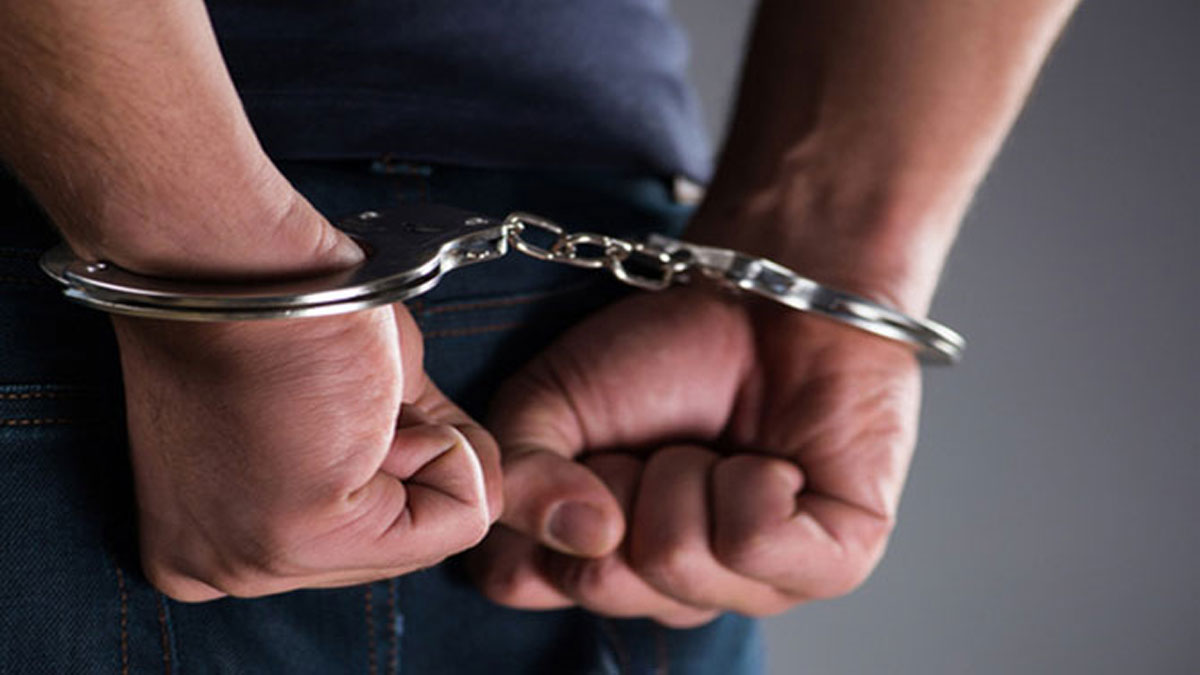 An American passenger who arrived at the Katunayake Airport to travel to India was arrested by the Air Force officials for possessing 10 live bullets of 9 mm type and a magazine last night (28).
The passenger had arrived at the airport along with a woman to travel to Chennai at 8.25 last night .
He was found to be in possession of live ammunition while passing through the screening machine at the departure terminal.
The suspected passenger has been handed over to the airport police for further investigation. The woman who arrived at the airport along with the suspect had been allowed to leave the country.