"Gothabhaya suffering due to his sacrifice"- Basil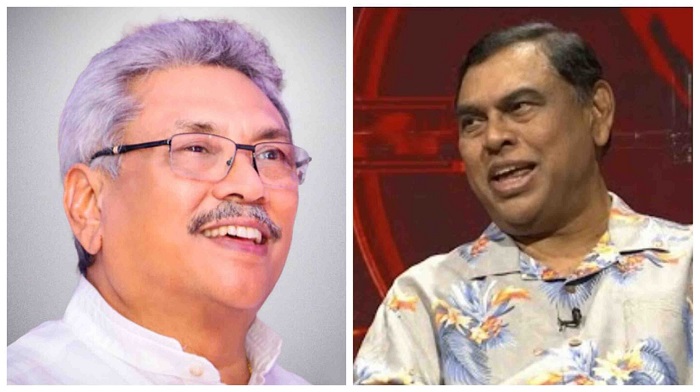 Former President Gotabaya Rajapaksa is suffering by sacrificing his dual citizenship for the benefit of the public of Sri Lanka, former Finance Minister Basil Rajapaksa said.
Speaking during a talk show with a private media channel in Sri Lanka, Basil Rajapaksa said that the former President had made the sacrifice for the people, but had ended up suffering as a result.
When inquired if he would make a similar sacrifice, Basil Rajapaksa said he will renounce his dual citizenship if there is a need at that moment.
"I will do so when there is a need. However, there is no such need now," Basil Rajapaksa said.
When questioned if he would renounce his citizenship or use the members of Parliament to amend the constitutional provisions in this regard, he said it could be a possibility, but he is prepared to act based on the need of the moment. 
Basil Rajapaksa further said that if the former President had not panicked and had held on for a few more days they could have resolved the economic crisis in the country.
2022-12-13